Asus Max Pro M2 which has been a most anticipated phone last year because of the features it offered. Apart from the initial offerings, it included some more features through some consecutive updates. Now, Asus is going to push the latest Android 9 aka Pie through the update.
With Android Pie update, users will get an option to switch with a notch to notch-less display quickly and Android Pie's security patches will be brought together. Settings menu will be a minimal and maximum option will be displayed right on the top which will be accessible by double pulling the upper screen.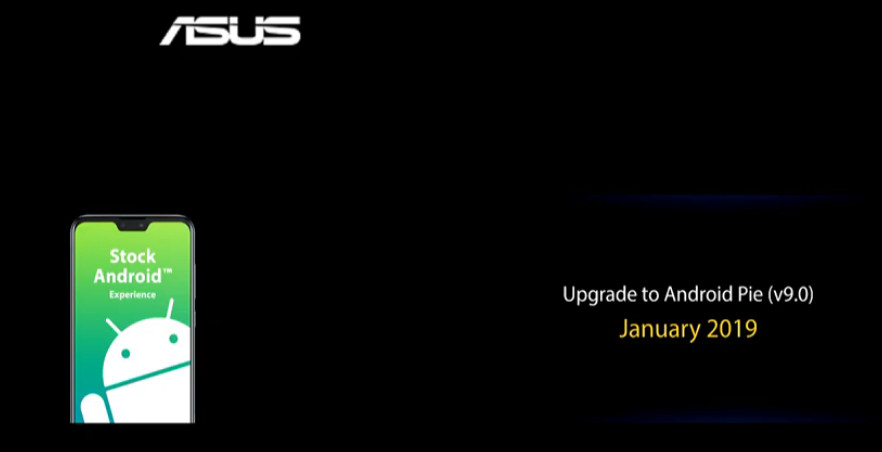 Right now the device is having some contemporary features like electronic image stabilization, Smile detection, 3D model detection, and Aperture mode snapping. After the launch, Asus has put so many updates to make this device one of the best to choose in the midrange section. Forget Max Pro M2, Asus has taken Max Pro M1 seriously also. Particularly. Max Pro M2 has provided many reviewers goosebump because it provided stock Android! Isn't it a wow option?
After gathering users' info, Asus has changed many things. and took many updates onboard. As of now, it's pushing the beta version to the users and will come up with a stable version after gathering info from users.
"Asus unveils the Beta Power User Program giving access to early updates for feedback and testing so that the official Android Pie update is served as delicious and stable," the company said in a statement.
What's your take on this unstable beta update on Asus Max Pro M2? Shoot comment below.