Nokia Pureview aka Nokia 9 has been launched today. It's basically designed for camera enthusiasts. Along with this much-awaited device, HMD releases two more devices in an entry-level and a mid-range device. These two devices will come under Android One program which ensures guaranteed firmware update for two consecutive years.
We have been feeling bored with Nokia devices because of the designs which look almost monotonous except for the differences in sizes.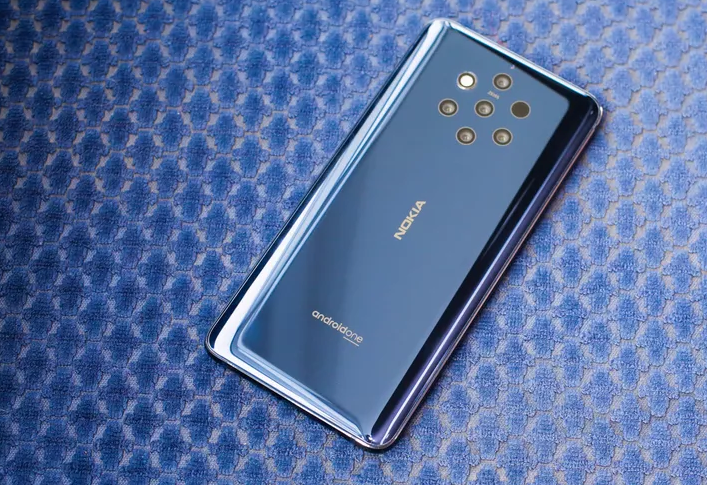 Nokia Pureview is the first pentalenes camera setup and people have been going crazy for that. Nokia has silently launched a power packed feature phone where Opera Mini browser is given for internet surfing. The device is named as Nokia 210 and it has been priced at $35.
Nokia 3.2 and Nokia 4.2 have been in the market to woo the consumers at the mid-range section with pure Android experience.
"People tend to keep their smartphones longer," Seiche said. "People start thinking maybe for half the price I can get an experience just as good, and even lasts for a lifetime on our phone." Analyst Frank Gillett at Forrester said.
HMD has been putting the time to its research and development area for a long time. This is probably the first time when the whole world is looking for its release of the Nokia Pureview device. People around the world have been searching for the features since a leak revealed its Penta cam setup.