Xiaomi has been crowned with the number one smartphone brand in terms of unit selling in India. Xioami's recent sensation Redmi Note 7 has recorded a new milestone in terms of selling with a whopping number, around 1 million in just 3 weeks. In India, the market is feeling the heat and searches for this device online is also getting higher day by day and a few days ago, Xiaomi has targeted Samsung's consumers by tweeting to wait for the best. Social media war has been started from the Xiaomi's end to make the hype higher.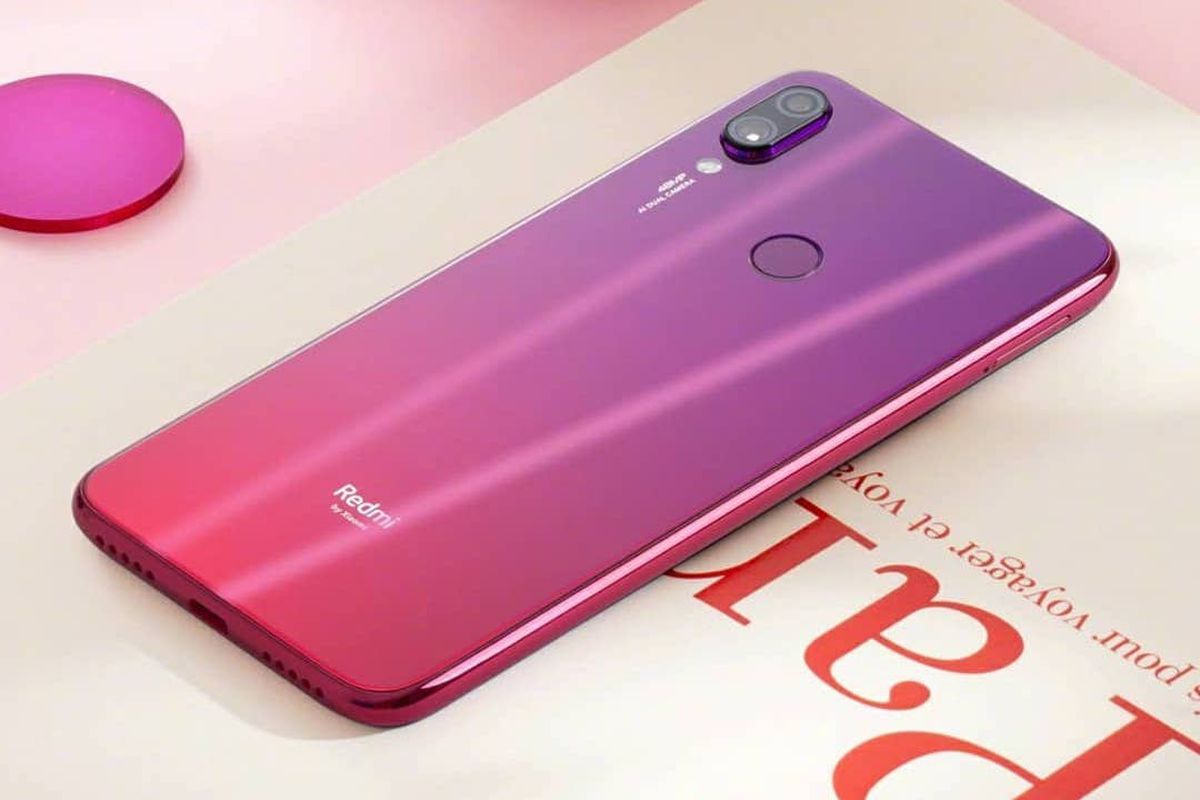 This new device has been unveiled on 10th January and it had gone for sale on 15th January in China and in these three weeks, it recorded a new height. According to Xiaomi, it has shipped more than 1 million devices in just three weeks in China alone.
This device features a 6.3 inched full HD display with a powerful SD 660 SoC coupled with 4 GB and 6 GB RAM variants. This device is powered by stock Android and this feature hit the customers who don't like Mi devices because of the MiUi operating system.
Another feature which impacts a lot to the customers is its whopping battery, 4000 mAh. It provides enough juice for the entire day. Now, you can start doing multitasking throughout the day fluidly without any tension of having a power bank.
It's expected to arrive in the third week in India and the expected price is Rs. 10000 in India. This device has a spectacular specs list and that too comes under 10k!