Nowadays it has been a trend to leak the features and specs of any device online before the launch. In last year we have experienced many and in the last month, just two weeks before launching the Samsung M10 and M20, all the features and specs got out through online leaksters. A50 will be a device in the mid-range segment. Sub 15K segment is getting more popular day by day in India.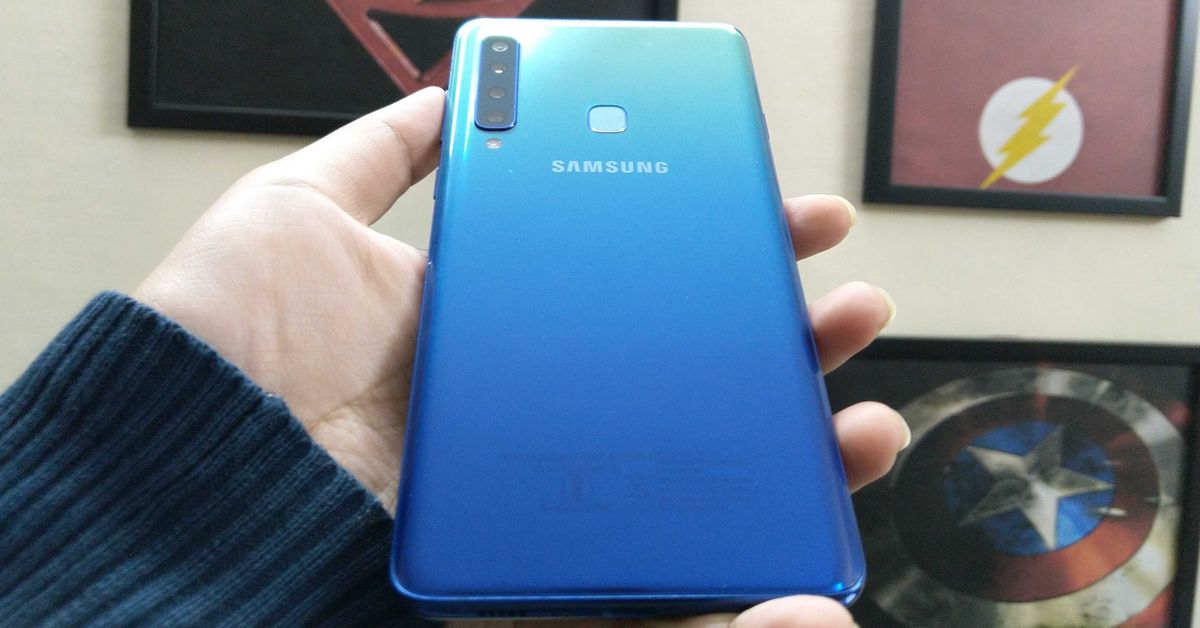 Now, it's the time for A50 which is also a Samsung device. It's scheduled to be released in the next month as per the rumors cooking up in the incubation center of Samsung. But like every other device, all the features and specs leaked out just a few hours before.
Let's check out the important features that have been parts of it. Starting from the screen size, it sizes 6.3-inch display which features a full HD resolution. Under the hood, it got a powerful Snapdragon 660 processor which is a better one than Snapdragon 712 right now. We have a misconception that higher number posses some improvements but it's a fact that SD 660 is better than SD 710 and 712.
The camera of this device is extraordinary. The rear camera is a 16 MP lens with 1.8f aperture while having an 8 MP on the front side. Some experts expressed shrug on the availability of flash storage of this device, although a variant provides 128 GB flash storage that would be costly.
Apart from these, it features Bluetooth 5.0 and dual LTE dual stand by. We are not sure about the MRP of these devices right now but we are expecting it at a price of about Rs. 15000. Stay tuned for more updates.