Samsung is releasing its flagship-class devices from the series "S" today in India. These are Galaxy S10, Galaxy S10+, and Galaxy S10E. Samsung has already taken a big leap in the Indian market especially with its new series "M" where it releases three different devices and the last one, Galaxy M30 was a super hit and expecting it to crash the market record soon.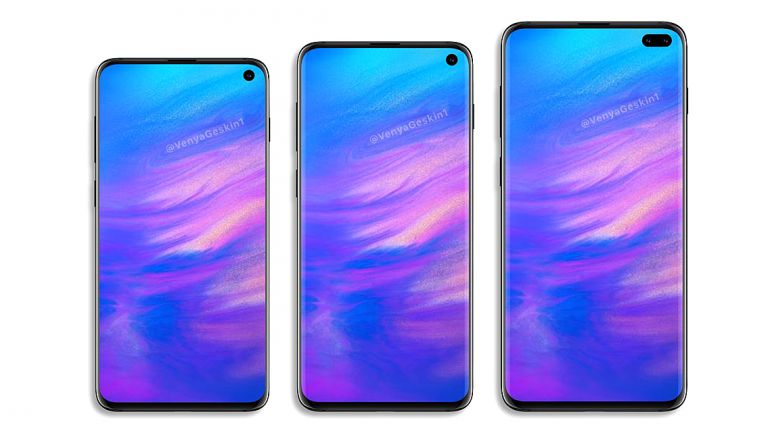 Now, the same company is targeting the premium class users in order to catch all types of users under a single brand, "Galaxy". Now with these new thee devices, it's targeting the customers who always go for a high-end device. moreover, it's to break the myth of domination of Apple and Google Pixel at the premium class. The features are really impressive to beat some competitors in its price range.
After the mishap of Galaxy Note 7, Samsung's share in the smartphone market in India crashed a lot and with the newly designed devices, it's making its way to recover its lost fame in the market.
Samsung Galaxy S10 got a price tag of Rs. 66900 for the 8 GB RAM and 128 GB flash storage variant and the price goes up to Rs. 84900 for the 8 GB RAM and 512 GB flash storage variant. The new prism design helps to redesign the back panel. Available colors will be Prism Black, Prism White, and Prism Blue.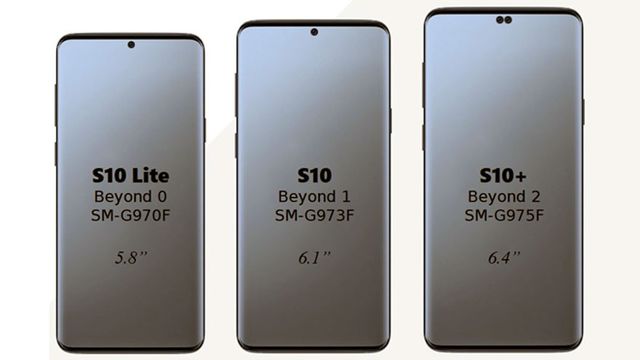 These three devices will come with Android Pie having the One UI on the top. S10 will feature a 6.1-inch screen while S10+ will have 6.4-inch QHD display. Another one, Galaxy S10E will have a 5.8 inch AMOLED display.
All of these devices are powered by a Samsung Exynos 9820 which is fabricated on an 8 nm process. But we want to mention a secret. In the US, these are powered by Snapdragon 855 processor. Well, we don't have clue about this discrimination!
A plus point of these devices is that these all come with a dedicated micro SD card slot for memory expansion. On the camera section, these do a pretty good job due to its telephoto lens with an autofocus feature with an aperture of f/2.4. All of these have a 8 MP depth sensor.