Call it the "Jio Effect" or not, India has become the most inexpensive country for mobile data. Due to the rapid expansion of Jio and hard competition from Jio, all the other competitors forced to pull down their data rate. Right now an average Indian pays only Rs. 18 for GB data on mobile while the global average is around Rs. 500 for GB data. Due to the massive number of users in India, Jio has gained the pace with more than 28 crore subscribers within a short period of time.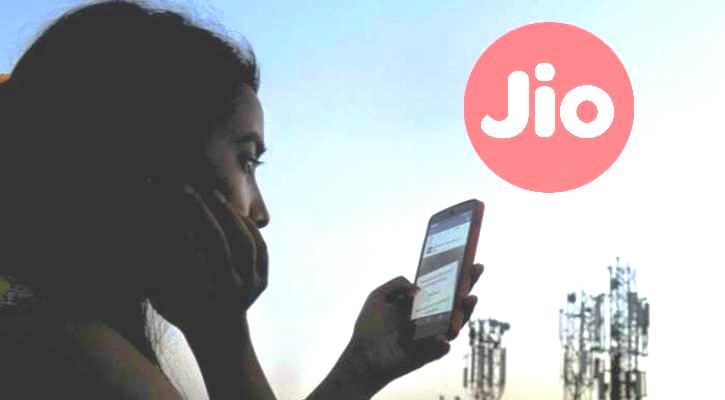 With a high acceptance of newly developed technology and high adaption rate, India has emerged as one of the biggest smartphone markets in the world, just after China and doubtlessly the second biggest smartphone market. This thing throttles massive expansion of 4G technology across the nation and again Jio took the opportunity to get a massive numbers of users in the pocket by offering the lowest data pack and this thing compelled all the other companies like Airtel, Vodafone to lower the data rate and many companies got bankrupted in between and some companies have shut down their busineeses as well.
In the world, Zimbabwe has the highest cost for data rate and 1 GB data costs around $75. In China, the data rate is also cheaper but not as cheap as India right now. Mobile data rate got down in early 2018 in India with the introduction of the Jio, the game changer!