Oppos has announced an unbelievable feature of one of its upcoming camera phones that are going to have 10X zoom capability. Oppo has been thoroughly impressive for its features on camera and sound output. Generally, the phones which feature impressive cameras with fabulous zoom have a camera bump. But Surprisingly, Oppo announced that the new upcoming Oppo device will not have any camera bump.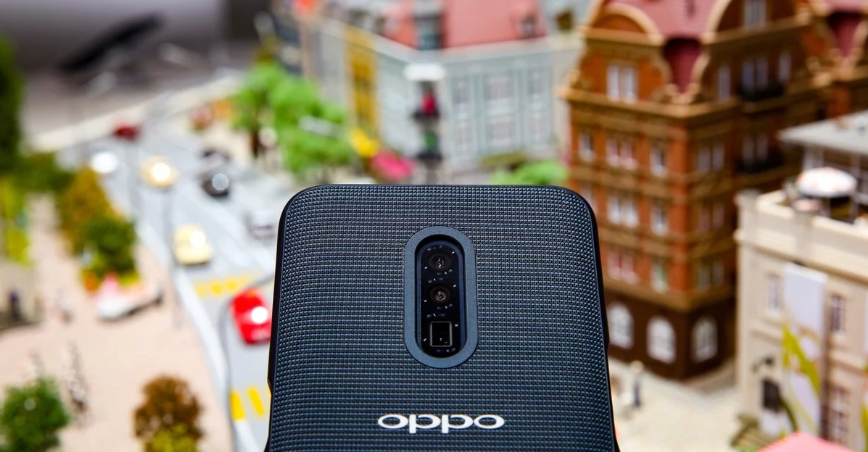 This shocking update comes from the vice president of the company. Oppo's new device will join the league where most of the phones have emphasized on the camera section. A general composition of lenses is it gets enlarged and probably that's why maximum brands have a bump where camera setup is located.
This new device's camera will have a lens that can expand for a 10X zoom. Though the camera resolution is 48 MP, it still has a flat module instead of a bump! Unlike every rival, it won't have any protruded portion.  Moreover, the device will feature a triple cam setup.
The primary camera provides a 120-degree angle view for a wide capture. As per the updates fuming around, it will come with 5G support. Wait a few weeks to appear it in the Indian market.