A few days ago, a new hit about the latest Pixel device which was dubbed as Pixel 3A XL. This device will be released in two different variants. Both the devices will feature 5.6 inches and 6 inches respectively. The difference between these devices is still unknown to us. Hopefully, within a few days, the features will be unveiled.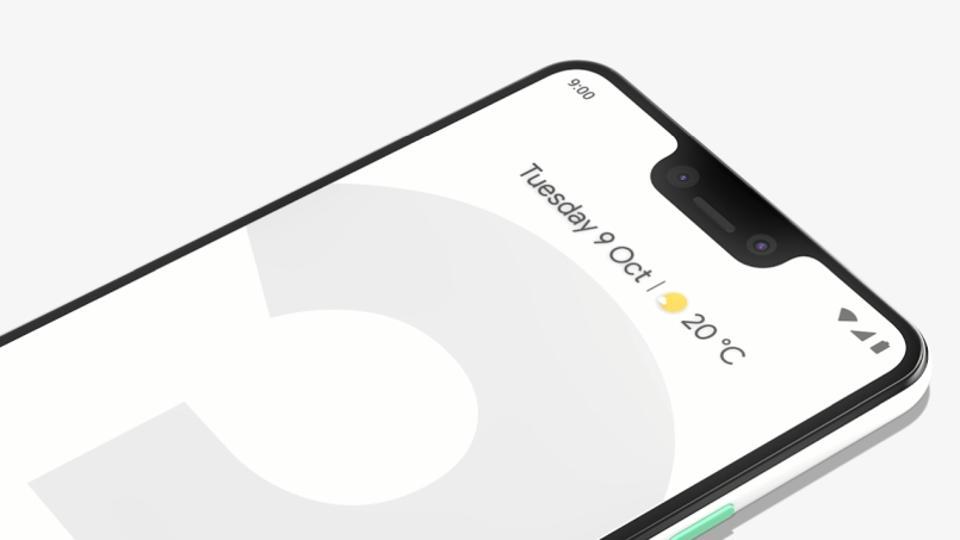 As per the source, the Pixel 3A device will be featured with a 5.6" OLED display with 1,080 x 2,220px resolution and with an aspect ratio of 18.5:9. Both the devices will carry a new Active Edge feature and the notch gets hide when any video is streamed. A 12 MP rear camera will be featured at the rear side while an 8 MP selfie camera will do the job for capturing portrait and video calls.
Probably, a Snapdragon 670 with 4GB of RAM will accompany the process and multitasking and 64GB storage will help to keep your docs and images intact!
Let me give you an astonishing fact, the devices will be equipped with slots for e-sim cards. What's your thought on these devices? Let us know by commenting below.