Motorola is working on an Android device named Motorola One vision. It's going to be an Android One device and of course, with this package, you will receive an uninterrupted firmware update for the span of the next two years. And one thing should be mentioned here, Motorola One Vision is one of the Android One devices that is coming within the mid-range price bracket. So supposedly, it's going to be a device priced between 10k to 15k hopefully in India. It has been a long time since Motorola has released any flagship device.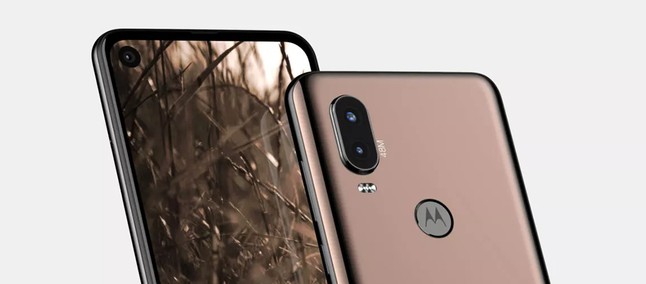 A new smartphone having a codename Robusta 2 has been spotted and as per our reliable source, it's going to be an Android One device with a name of Motorola One Vision.
A surprise is there. the device isn't going to carry the Snapdragon processor, it's going to be powered by an Exynos, we better can say Exynos 9610 SoC. As because it's going to be an Android one device, you will get the taste of stock Android instead of any customized experience. Personally, I prefer stock Android.
There have been a lot of improvements in the camera section, we have experienced a lot of complaints against the camera quality provided by the brand. But this time, it's going to be something different, a dual camera setup resides at the rear side while the selfie camera assists to capture a fabulous selfie with its 12 MP lens.