Poco F1 has been famous for its undeniably powerful processor, Snapdragon 845 in sub 20k category. Due to its flagship class processor, it attracted many users but due to not so good performances in other section compelled it to face hard competition.
Xiaomi started providing OTA updates in this device in order to retain the loyal customer base. Though in late, finally, Xiaomi has understood the importance of providing updates for the enhancements of hardware like camera, sound, and firmware.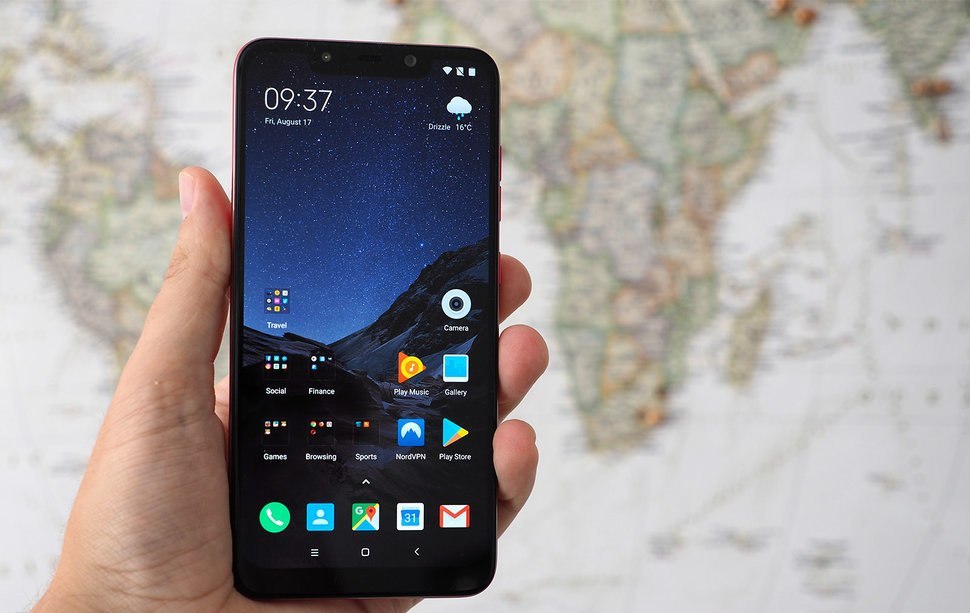 There were a lot of complaints about the camera of Poco F1, according to the users it doesn't get quality images captured though on paper it has some remarkable features. Due to some firmware glitches, it could not have been delivering up to the mark performances.
Many users started complaining about the device online which ultimately degrades the device's popularity. Probably that's why Xiaomi feels it important to provide OTA updates for every section where the complaints have been arising from.
With the latest update, this device has been capable of recording 4K videos at a frame rate of 60 per second. Till now, it could record only 30 FPS videos. Though the updates have been provided on a beta program, a stable update is going to arrive soon.
Poco F2 is coming soon, just before that Xiaomi has provided the updates for its existing device where people have a lot of complaints about the device.