Samsung has released its new series of smartphone recently, Samsung Galaxy A30 and A50 for the mid-range segment. With entry-level devices, Samsung M series has invaded into the competition dominated by Xiaomi in India and almost successfully got an establishment as a brand again. Now the same company is trying to get its old brand value amongst the users.
Recently, its one of the most coveted upcoming device Galaxy A60's features and specs got leaked online and everyone including the fans of the brand has started speculation about the other things like pricing, availability of colors etc.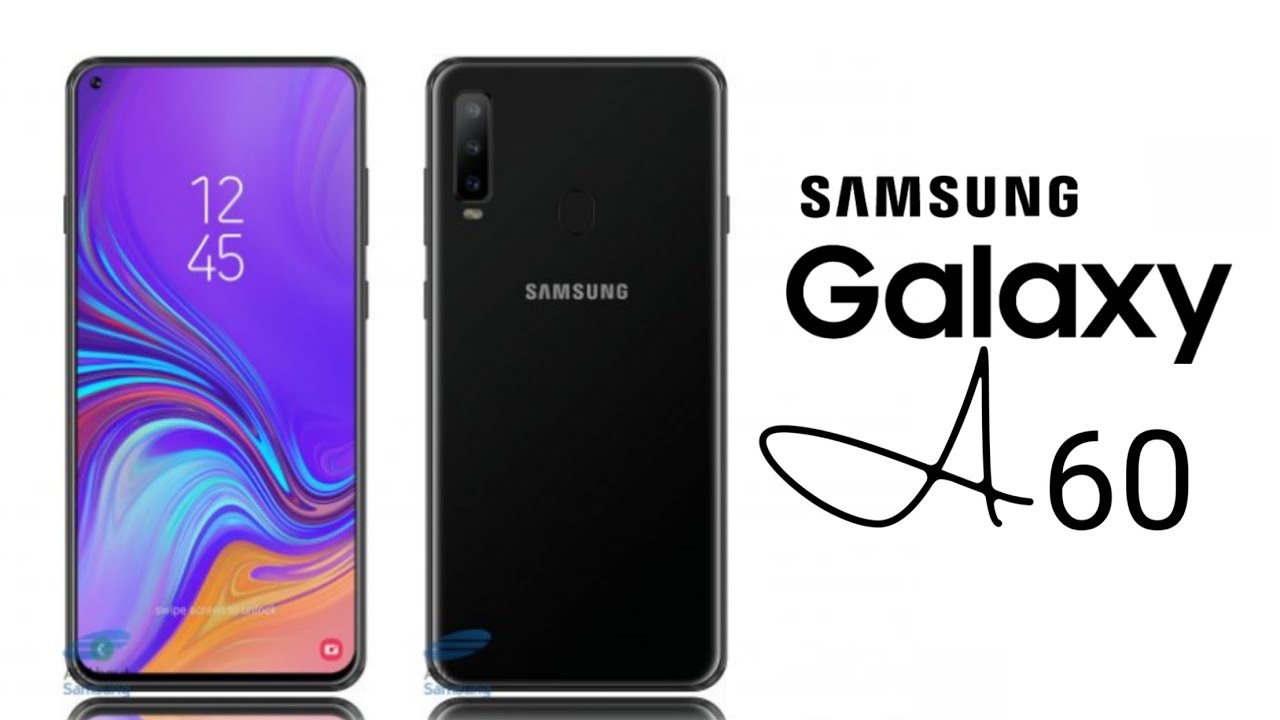 Let's have a look at the leaks that has brought a lot of specs out. First thing first, it will feature a 6.7 inch full HD display with infinity "U" notch. The display will be made of super AMOLED light emitting diodes. And the very next thing that will surely make your mind blown- the camera which features a 32 MP front facing a camera, The Selfie cam may be a set of 2 cams, the 32 MP cam may be accompanied by a 5 MP depth sensor.
It will have 2 RAM variants- 4 GB and 6 GB and will get flash storage of 128 GB! Most interestingly, it features an on display fingerprint sensor and a massive 4500 mAh battery.
Under the hood, it will carry a brand new processor- Qualcomm Snapdragon 6150 which has not been used anywhere else till now. This SoC has been fabricated on an 11 nm process, thus giving this device efficiency in power consumption per running process.