After a long time, the developer behind the most successful mobile game till now, Tencent has decided to shut its game for the children below 13 years. Millions of youngsters around the world play this multiplayer game. Many agencies and authorities complained about the violence in the game.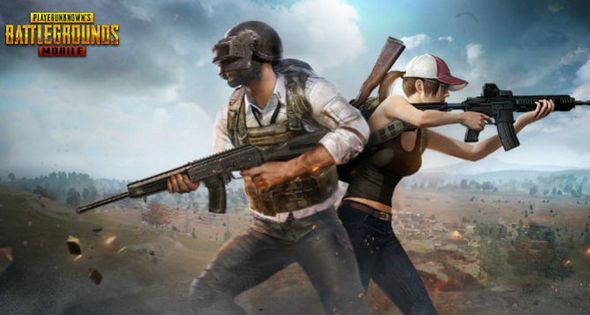 Already in India, Many schools in Bangaluru and Universities like VIT banned PUBG in their campus and in some institutions it has been seen that academic performances got degraded due to addiction to this game. Moreover, it attracts some students to make a group and to play as a group thus hampering other students as well.
In China, authorities have taken a proper step to protect the future of their children by implementing a law that forbids developer to allow all age group to play the game. The developer of the game has also taken it seriously and implemented a system that uses face recognition feature of the device the gaming is playing on and will detect the approx age of the player and then it allows the app to run. If it detects any kid under 13, it will automatically terminate the session.
Hopefully, Tencent, the developer will roll out the same thing in those countries where a serious matter related to the addition of the young players prevail. Maybe it will be implemented in India soon though the age limit will be confirmed by the Government only.