It seems that Xiaomi is also taking the same path that has been taken by the Oppo, rebranding the devices in order to the sale graph. Just by changing the brand name and color variants, a device can easily be sold with another name. Right now, in every week a new device is getting launched and that's why it's really impossible to get the features of all devices in our minds and manufacturers are taking advantages of it. Xiaomi Mi 9X which has been a moderately hit device in China can be rebranded as Mi A3 in India.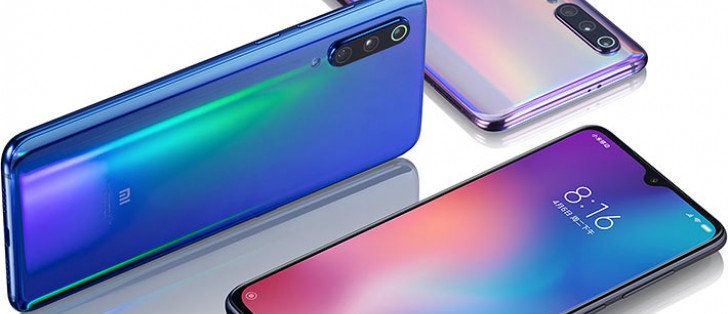 Let's check the things that are going to be a part of this device. First of all the device will get a 6.4 inch AMOLED display with 19.5:9 aspect ratio and 1080p resolution for the optimum screen brightness and vivid experience. As per the leak, it will have a Snapdragon 675 SoC at its core while being coupled with 6 GB RAM, it will deliver bolstering performance. Android Pie with a skinned layer of MIUI 10 will be delivered for better performance. I, personally prefer stock Android over anything else. But Xiaomi fans love MIUI a lot as it provides some good customization options.
A 48 MP camera will take the charge of as a primary shooter while a 32 MP front facing camera will take the responsibility for selfie shooting and video calling. One thing that I did not like the battery, it's 3300 mAh only. I was expecting a battery having saving power of 4000 mAh at least.