Well, after a huge rounded criticism, Ahmedabad Police is now going to lift the ban on playing PUBG. After a suicide attempt made a minor grade 8 students over not letting him play PUBG, a Police department in Surat and Ahmedabad put a ban on playing and encouraging in playing this game. This is not a legal tender at all. Just for an exceptional case, it can't be banned.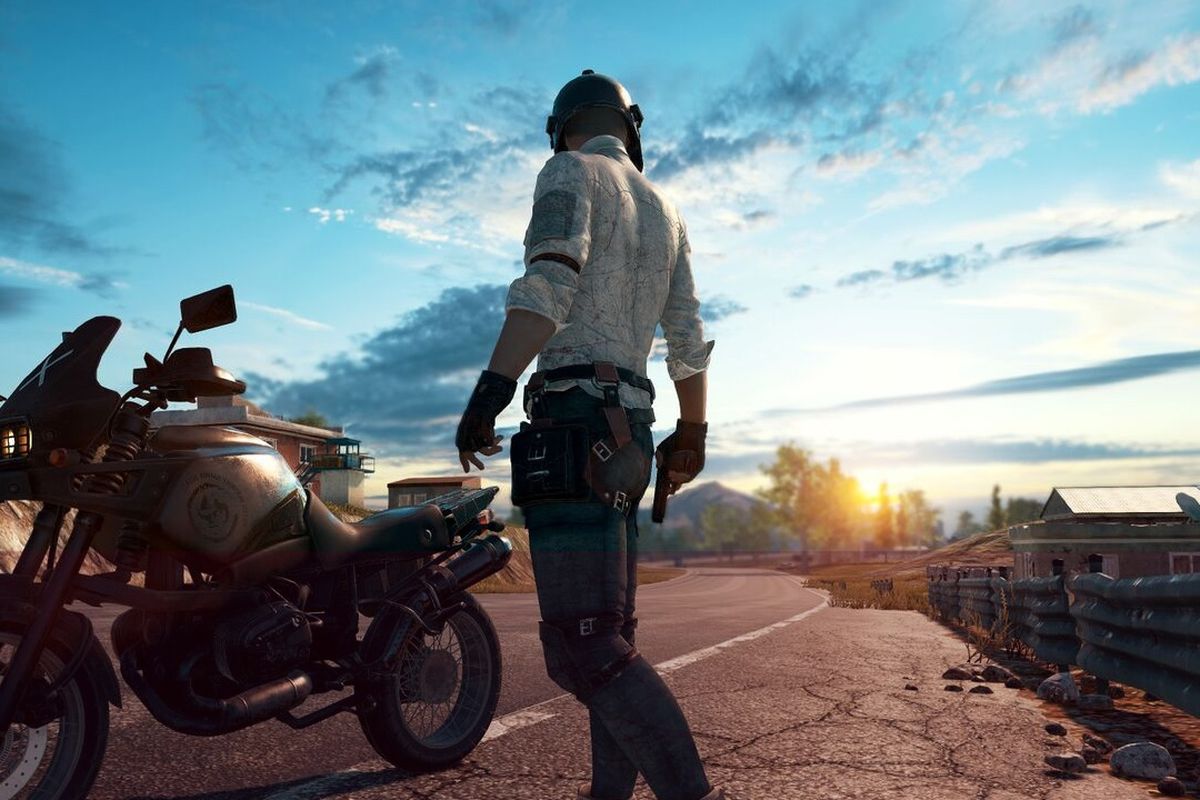 In China, due to rising concern about PUBG addiction in kids, the government of China has puta new rule where the developer should have an option to check the age of the player through the selfie camera and surprisingly the developer has already implemented it in a quick turn around time.
The government of India may also be going to follow the footstep of China and instead of banning India may want the same process to be implemented. It restricts the players of underage to some extents. Schools and Bengaluru have arranged a parent-teacher meeting in order to restrict the game so that kids can concentrate on their studies and other outdoor activities after experiencing mass bunk just for playing PUBG! Many organizations have also experienced the late arrival of the employees just due to this game. This game is a boon of the tech technology but drawbacks come inside through the backdoor like every other thing.