Right now One Plus 7 is the most awaited device and many fans around the world are waiting for the first look of the device. One Plus is famous for its insane processing speed and utmost advanced hardware along with an optimized operating system. One Plus is giving last minute discount on One Plus 6T and may be trying to finish the stocks as its new device One Plus is ready to enter the market soon.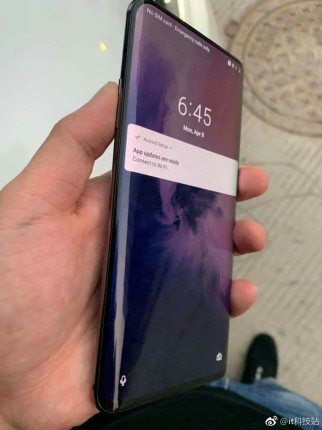 A lot of new rumors have fumed up, a leaked image suggested that the device will have a popup selfie camera and no waterproofing at all though having the latest Snapdragon 855 chipset is confirmed the news. This chipset is capable of handling 5G network calling and video calling through the carrier and throttles an insane speed which is more than 5 times of current 4G speed!
The 855 chipsets is also known for its AI capabilities that not only reduce your device's battery usage but also improve a lot of processing parameters.
A new leak suggests that the One Plus 7 will have a Pro version which will have 5G compatible hardware! The device is currently listed for Bluetooth 5.0 certification with a model name of GM1915. It features a super optic display along with a pack of 8 GB RAM and 256 GB flash storage. The cameras are one of the main attractions of this device. It will feature triple rear camera having sensors of 48 MP, 16 MP and 8 MP respectively.