Well, a day before Ahmedabad has lifted the ban on playing PUBG online and mishap has taken place just within 24 hours after doing so but in a different state. This time, it's Chattisgarh. Two groups of students engaged in fighting after a dispute raised from the game played the night before.
The incident took place into the school premises and even after it gets resolved after an intervention of the other students and faculties. But even after that, after-school time, they engaged in another fight. It changed into a huge clash when other students joined there.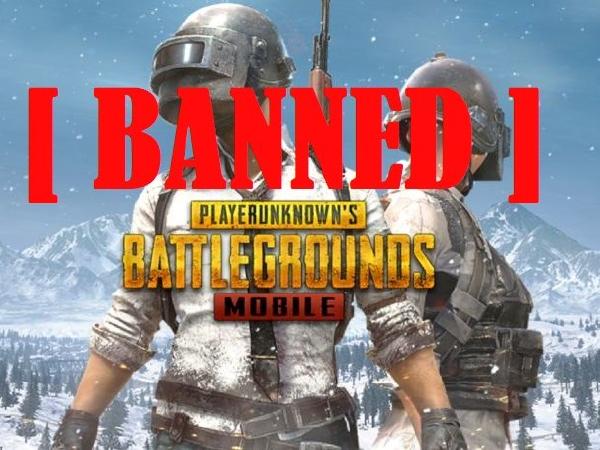 A police complaint has been lodged in Bhatgaon police station. There have been no further processings reported. On March 14th, Ahmedabad Police banned playing PUBG and even encouraging was also came under ban rule. After a lot of social media protests, the ban is being lifted today and coincidentally on the same day, this sudden incident has taken place over the same game, PUBG.
PUBG is being played individually or as a team where 100 people are para-dropped on a deserted island and as a player you need to find the weapons and kill the opponents. And the issue raised over a group play. The perfect reason for this incident is still unknown but for those who are really interested but not addicted is very unfortunate! Maybe, some other cities can also put a ban on this game while Ahmedabad is lifting it.