Truecaller is bringing a new feature of VOIP calling soon. You can now directly find any number and dial from the dashboard. It will keep every feature intact and VOIP will make the app more useful. Right now, more than 50 million users use this app for figuring out the details of unknown numbers and contacts. It actually helps us to get the spammed number blocked instantly.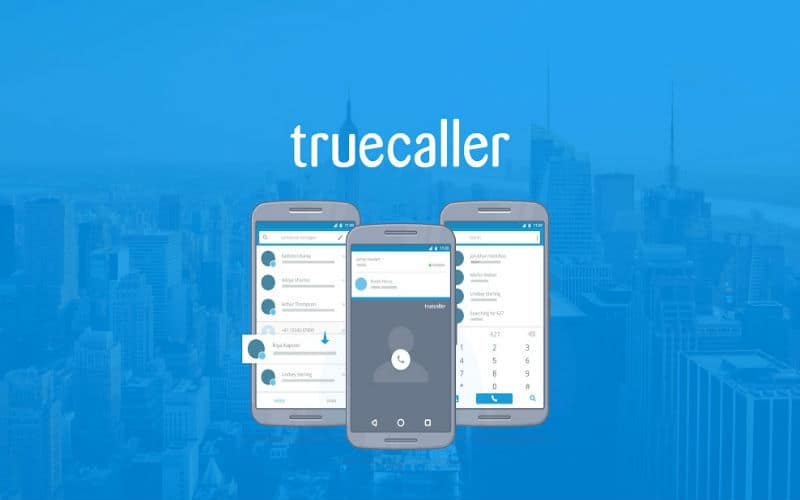 Truecaller has improved a lot in a few years. It was introduced to check the identity of the unknown numbers first. Then it introduced a new dashboard to improve the overall experience. It introduced a separate calling dash and anyone can make calls using the dashboard. Apart from that, it got a messaging box where it stores messages and anyone can use that message box instead of the built-in message box.
Now, it's being getting strengthen with VOIP features. With VOIP feature you don't need to get a separate app for VOIP calling. Let's wait for a few days to get the update. Stay tuned.