Indian smartphone company, Realme is working on something interesting. The system-wide dark theme actually brings back the power saver mode on and it will surely minimize the stress on our eyes. We are not sure about how Realme is designing this new dark mode whether it will be an optional service and will be available as per users' wishes or a permanent feature!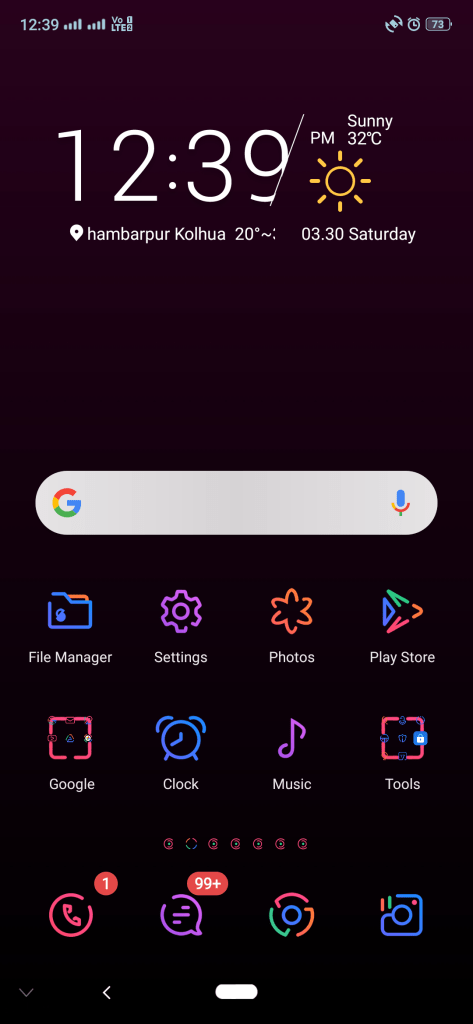 Realme has been an Oppo subsidiary and is working for the Indian smartphone market especially. It has released more than 5 devices in India and so far all of the devices performed better even in the stiff competition situation. Realme has come into the online zone and has not introduced its devices to offline stores like Oppo and Vivo.
Oppo has released a lite version of dark mode a few weeks ago and probably that's why Realme's action is not that sure to us. As per our expectations, the dark mode will be an optional feature that users can choose to opt if they want to. Like Facebook and YouTube dark themes, the OS will have an option to switch between these two.
We may have to wait a few weeks to see what may come on. Stay tuned.