Apple is going to release its latest Macbook which will measure 16 inches instead of its traditional 15 inches Macbook. Another exciting part of these Macbook is these will feature a 9th generation processor which will clock at 2.2 GHz speed.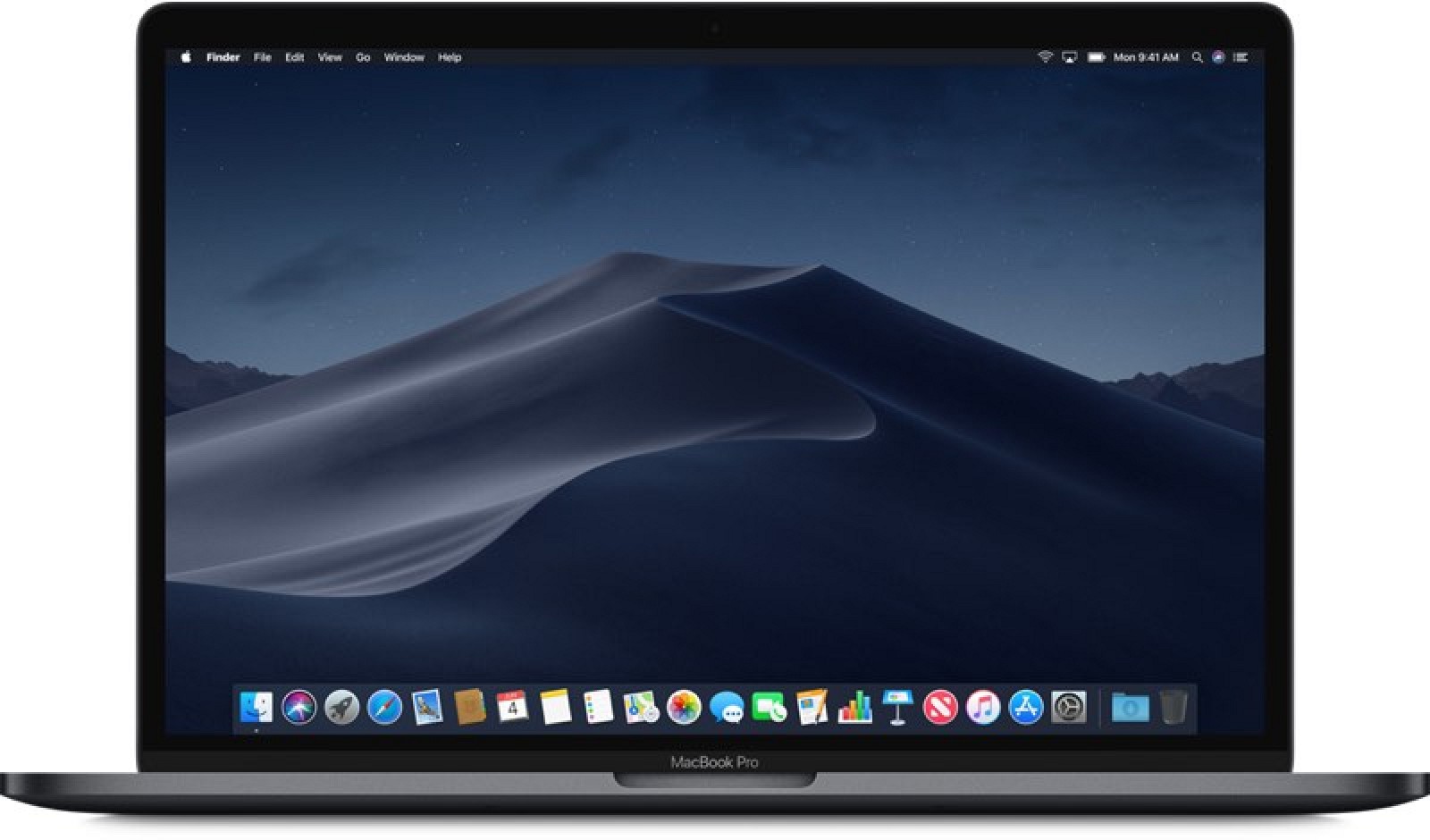 Many experts are not nodding positively with this update and they still believe that Apple will launch another 15 inches Macbook and won't kill this traditional design though many enthusiasts believe that something class apart design is coming soon and the company is at the door to kill the 15th inches devices soon and will release a laptop measuring 16 inches.
If the update is taken as one of the main features to come then it's confirmed that many Apple users will upgrade their devices to the new 16 inches Macbook soon after the release. We are emphasizing on the design only while the processor and RAM is also a prime considerable part of the upcoming Macbook. The new 9th generation processor will keep the flagship laptop series of Apple emerging with speed and processing power along with the design. What's your take on this design change which is going to come in the latest Macbook? Stay tuned and comment below to let us know what you think as a Macbook user.