Apple is worldwide famous for its security through a few leaks had ruined its reputation a lot in the last year and it started restructuring its security for the users. In a recent update, we have been aware of an upcoming cut in the feature of WhatsApp and Facebook, especially the messenger app.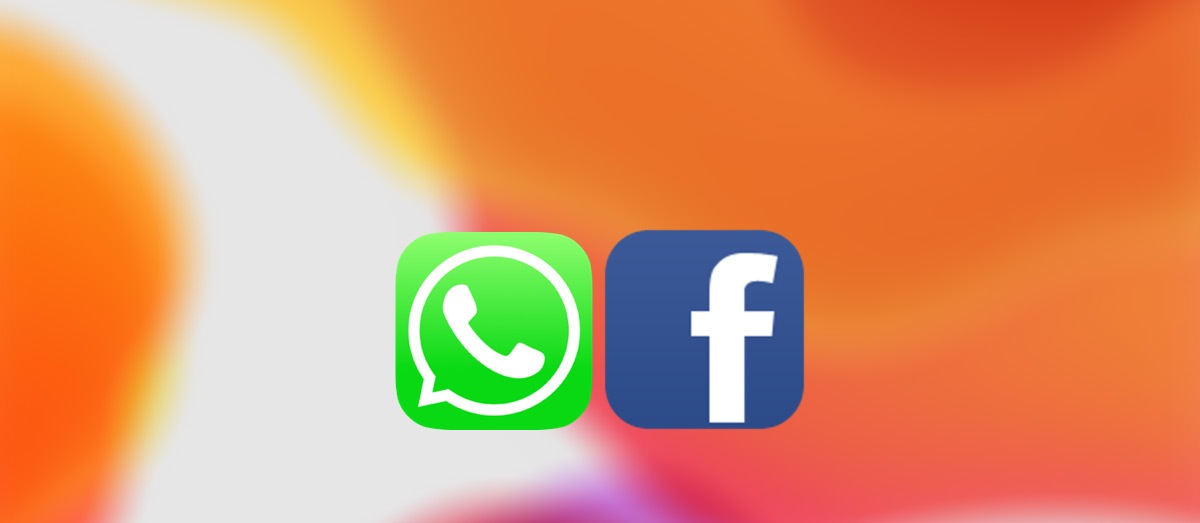 Apple is going to restrict the VOIP calls using WhatsApp and Facebook messenger apps on the iOS platform in order to prevent background data collection. According to the company these apps use to collect background data continuously even when the users are not using the VOIP service and even when the app is not functioning! It takes a lot of users' data throughout time while connected to the data service.
That's why Apple is to cut some features of these apps and may prevent the background data collection through some programming changes in the iOS and it will definitely prevent VOIP calling through these apps alongside. The update may hit the iOS devices soon and call through these apps will be shut down permanently on iOS devices though we have no information about Skype till now officially. So if you are using these services on an iOS device, you have to get an Android device as well in order to get these services activated or a jailbroken device!