Google Pixel series is one of the leading flagships in the market right now. Apart from Apple's iPhone, a very few series got this kind of user base right now. Apart from providing software services to many smartphone manufacturers around the world, Google has been releasing its own smartphone since in the inception of Android OS in the market.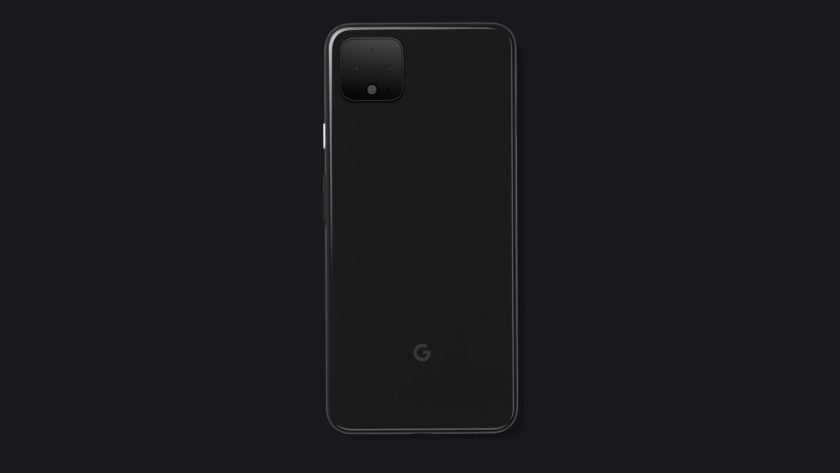 At first, it started with Google Nexus series and a few years back, it killed the Nexus series and had launched the Pixel series to continue with. Google Pixel has been one of the main contenders in the race to beat the iPhone hype in the market. Due to flawless software update and instant support through Google's dedicated assistant were the main features to attract the huge user base around the world and of course, the brand of Google provided a lot of value to this series.
Now it's going to release its latest smartphone, Google Pixel 4 with two different variants- Pixel 4 and Pixel 4 XL where XL is basically a Pro version with a bit bigger display and RAM! Recently the images of Google Pixel 4 XL case revealed a lot of about the design of the smartphone-like it will have a triple camera setup at the rear portion where the main shooter, a telephoto lens and a wide-angle lens will be featured. The design of the camera is also cool where three cameras are designed in a triad formation. Stay tuned for more info.