Realme is about the bring world's first 64 MP shooter technology in India and that even before Diwali! Realme has come up as a big contender in the Indian smartphone industry by overtaking many companies on the way. Every device from this brand has been a master blaster. Starting from its Realme 1 to the latest Realme X, every Realme device has been a blockblaster, due to features packed performance and big battery at a comparatively lower price all the Realme devices got the nerve of the Indian smartphone industry.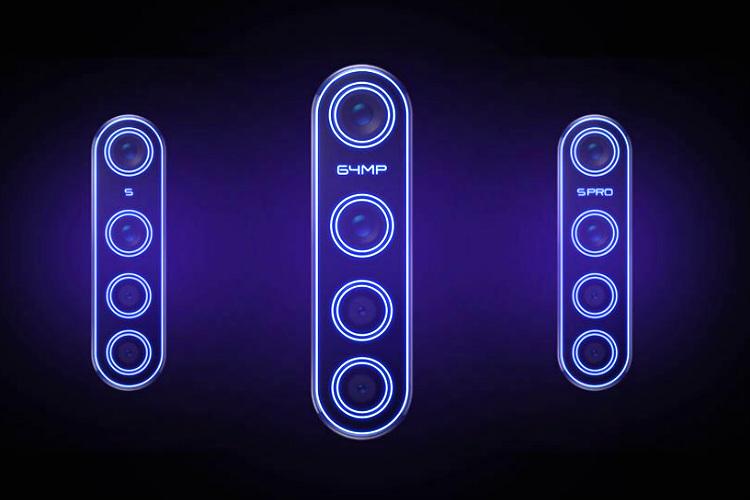 Realme teased a new sensation in the industry and that's a 64 MP technology to capture more brighter and better image. Though Xiaomi has also surfaced this same technology and which is basically a Samsung GW1 64P technology. It's capable of capturing beautiful images at 64 MP breaking the pixel barriers. It's capable of getting realtime HDR at 100 decibels. This new technology is known as ISOCELL technology where minimum light interference is allowed in order to get a vivid image at a proper condition.
Though Xiaomi has released the teaser of the first 64 MP device, it's being believed that Realme will make the first call in the market even before Xioami can do it. Stay tuned for more information about this latest technology and how Realme can introduce it before anyone. As per its promise, it will being it before Diwali for a Diwali dhamaka!