The first ever Snapdragon 820 smartphone launched by the Chinese company called LeEco. When at some part of the world, newer technologies are being launched which also includes smartphones of different categories and companies, the Chinese company has launched its flagship product at the opposite corner of the world. Probably, this is one reason behind releasing only 1000 units of the product at the market at the first go. So what are the features of this phone other than being the first ever Snapdragon 820 smartphone, that makes it the flagship phone of the company? Let us take a look at the features of the Le Max Pro.
Le Max Pro – features, key specs and price
We already know that the phone features the flagship chipset of Snapdragon called the Snapdragon 820, but apart from this, the phone has a very much eye friendly QHD display of 6.33inch. The display gives you the resolution of 1440×2560 pixels. The RAM stands at 4GB which would definitely let you enjoy lag free multi tasking facility.
Also Check: Master Card selfie password
As far as the internal memory is concerned, the phone is available at 32GB, 64GB and 128GB variants. Another important feature that is checked before buying a smartphone is surely the camera capacity. The rear camera has the capacity of 21MP along with optical image stabilization, which gives you the classy quality of the pictures captured through this phone's camera.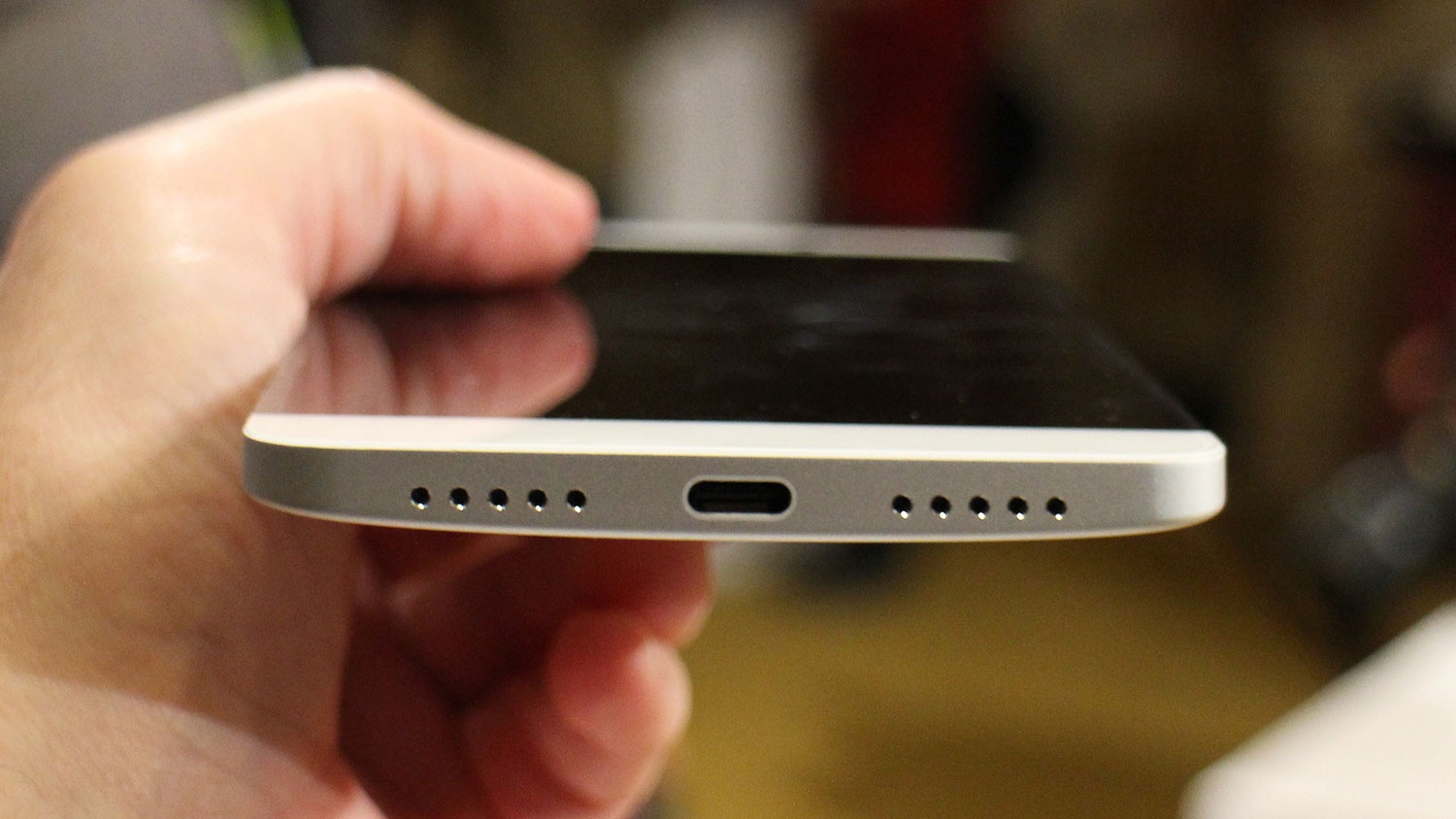 Also Check: Cat S60 thermal imaging smartphone
The battery capacity of the phone is 3200mAh. Being a flagship product of the company and being configured with so much of latest technologies, the connectivity options include 4G LTE band support and the USB Type 'C' port. And, the most important part of the story is that it runs on the platform of Android 6.0 Marshmallow.
Wrap Up
So friends, despite being launched at the time of the biggest technical event of the world called MWC, Le Max Pro have been launched at the other corner world. Though it is not a part of the event, it is expected to bring good feedback to the company for being the flagship model, as well as the first Snapdragon 820 smartphone.