On the platform of MWC 2016, Master Card declared an never heard technology. By this anyone can set his or her selfie as password even for banking transaction also! When the news hit markets for the first time, we thought that it was a rumor and does not need to give any importance.  But after noticing a lots of tweets online, this caught our attention.
Check: ZTE Blade V7 and V7 Lite Showcased in MWC 2016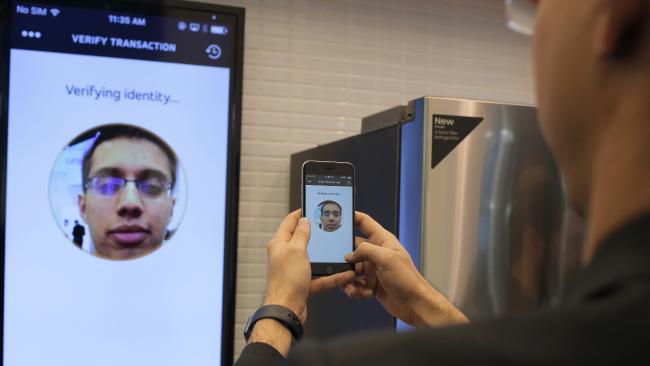 Currently Master Card is processing the techniques in a joint venture with Chinese Ecommerce giant Alibaba and will be rolled out soon. According to the "Master Card" people hate password and the most common password of the world is "123456" which is insure and hackers target this kind of account.

Check: Garmin Vivoactive HR Specifications, Features, Price, Release Date
Master Card is going to release this technology in this year and currently under tests in USA, Netherlands and Germany. With improved facial recognition technology Master Card is ready to change the way of banking transactions.
In last week, HSBC declared that they were working on a technology by which customer can access their account through Voice recognition technology and finger print scan technology. Now Master Card is up for getting a new technology on banking platform.
This system will be available for all the mobiles having finger print scanner in home button. But Master Card has not confirmed anything yet- how it will work and what is the reason behind getting this on banking transaction.