When the tech hub is getting flooded with newer technologies, there has to be a surprise for all kinds of customers. So this year there is a surprise for the nature explorers from the company STK. The brand claims that their brand new STK Action Camera can withstand all sorts of extreme conditions of the nature.
We know that on reading the first paragraph you might have started figuring out the probable price of the STK Action Camera, which is definitely a little high. But to your surprise, this camera is available at only Rs. 12, 499 (INR).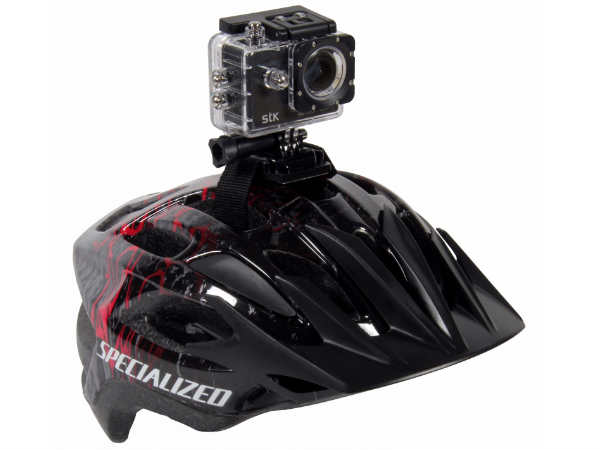 This camera comes with a 12MP sensor and a 170degrees wide angle 6G lens. This will enable the users to take wide angle image, especially a bird's eye view image of a very excellent quality. Moreover the image quality is as high as 1080p HD resolution.
Also Check: Asus Transformer Book 
The STK Action Camera enables you to take 3photos in every 1.5secs when you put the phone on a burst mode. As far as time capturing is concerned, this camera enables you to capture time lapse by taking series of photos at a set of intervals. You can even connect your STK Action Camera to your smart phone and make your phone your view finder. Moreover you can view the live streams from your camera and can also start and stop video recording from your smartphone.
Also check: Moto X Force Shatterproof Phone
More smartphone connectivity option of STK Action Camera include the availability of an App for iOS and Android OS, using which one can connect the phone to the camera and share and exchange images. This can be done instantly using Wi-Fi. The battery capacity is 900mAh which makes the standby time of the camera 90minutes.
The biggest attractive feature about STK Action Camera is that it can be used under the water. It has a tool kit of 19 accessories which includes a water proof case or cover that protects the gadget from harmful effects of the water pressure and also protects the other parts of the camera from water. Apart from this, the tool kit contains a handle bar mount which lets you secure the camera to poles, handlebars etc.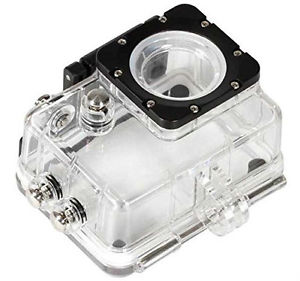 These features of the camera are surely going to be the points of attraction for the buyers. The company is much excited regarding their new venture and is expecting a lot of returns to the investment in the form of profit. They are expecting this the most because this is probably the first explorer camera at such a reasonable range which is quite easily affordable. At least for the young people who prefer a low budget and a pocket friendly gadget which would enhance their experience of an adventurous trip, this kind of a camera are most suitable.