The Financial Times reports that Microsoft has bought the UK-based artificial intelligence firm SwiftKey for $250 million. Founded in 2008, in London, the AI firm is responsible for the predicting keyboard in your Smartphone. They are also the brains behind Prof Stephen Hawking's wheelchair.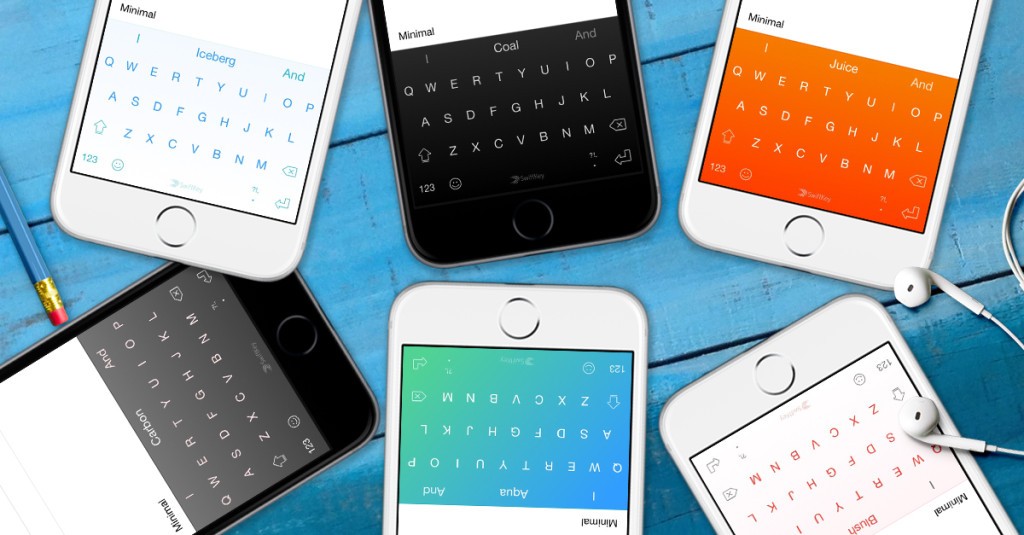 Also read: Microsoft Finally Launches Cortana for Android & iOS
According to The Financial Times, "There's a war for talent in artificial intelligence…" SwiftKey has around 160 staff and all of them are going to move to Microsoft. The purchase marks a trend of US tech giants purchasing AI firms, in recent times. Developed in the University of Oxford, an AI firm DeepMind was bought by Google for £400m in 2014. Another firm named VocalIQ was bought by Apple.
Although an official spokeswoman of SwiftKey said she would not comment on "rumours and speculation at the moment". Many speculate that the purchase will help advance Microsoft's new mobile strategy, spearheaded by chief executive Satya Nadella. Beside, since SwiftKey has been releasing a number of experimental keyboard and app over the last years, Microsoft may be looking to acquire the artificial intelligence know-how from the company and use it its own keyboard app called Word Flow — which is available only on Windows Phones.
Also read: Adieu Internet Explorer: Microsoft to Stop Support The Web Browser
SwiftKey serves around 300 million Smartphone users, both Android and iOS. The app has a free version and a paid version but most users make-do with the free version. In the premium version, the user can choose different themes among other facilities. The company may have not too successful and it may seem weird that Microsoft will buy a keyboard app when it successfully owns one. But the popularity of its swipeable keyboard and the research of SwiftKey may have attracted Microsoft to make the purchase.