Earlier we had reported that Google was secretly testing new phone service for Google Fiber users based in the fact that Google had sent invites to Google Fiber subscribers to participate in what was named as the "Fiber Trusted Tester" program. Like we already know, consumers can buy internet and television services from Google Fiber. Now the company is officially offering their very own bundled phone service that according to the blog post released by Google mimic the functions of Google Voice.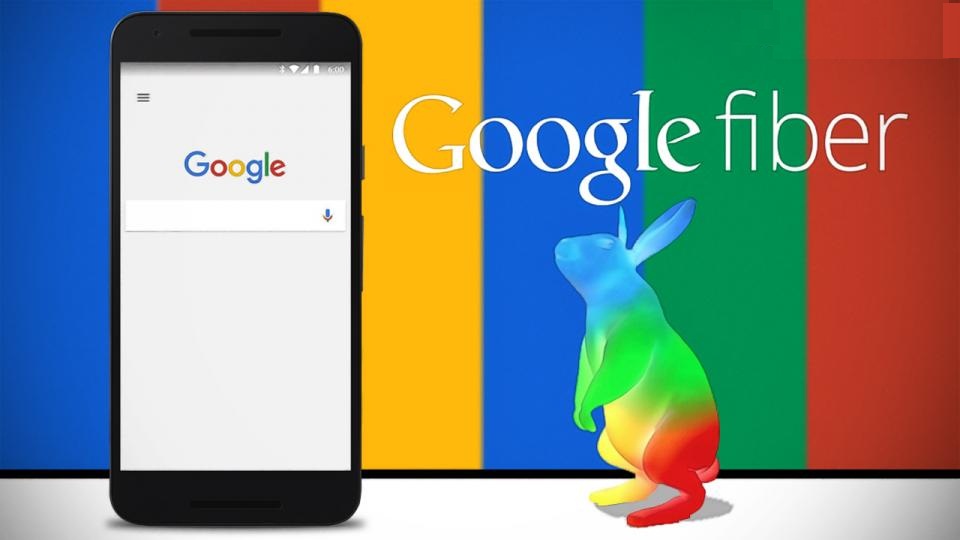 For $10 per month, Google Fiber customers will be able to make unlimited local and national calls. As for international calls, customers will be subjected to Google Voice's international rates. Kind of  an offshoot of Google Voice/Project Fi, customer who avail this service, are not going to get a phone but instead receive a VOIP phone box that is designed to bridge the old-school landline phone connection with the new-school fiber connection.
Also See: How to Setup Google Chromecast
Google Phone Fiber service is quiet similar to that of Google Voice. The service offers features like do-not-disturb, call screening and "cloud based" phone number that can be forwarded to any phone with spam filter. Other significant features include 911 access, call waiting, caller ID, voice mail system with speech-to-text transcription, etc. It's worth mentioning that Google seems ready to tackle whatever legal regulations that comes with the 911 access along with several state tax laws. According to the Kansas City Business Journal, such regulation are chaotic business and enough to stop Google Fiber from launching Phone service.
Google Fiber Phone Service is rolling out slowly an is currently not available in all cities where Google Fiber is active. Google is however encouraging interested people to fill out an "Interest Form". With this new phone service Google seems to be aiming at a triple-play providing service which includes  voice, data, and television.
Also see: 10 Best Alternatives to Google App Drawer
Wrap Up:
Fiber phone service is going to be more than a usual landline service but interested parties need to keep in mind that in order to avail the service you'd have to want to keep using landline service and also subscribed to a landline service with another provider.