At the present moment, there are around 800 million Android users but did you know that despite the popularity of the operating system, despite the large user base, most use are not able to access the OS in it's entirety. For people, who already are hit by a wave of curiosity at this news, there's good news. The answer to the question that's running in your mind currently is 'rooting'. 'Rooting', in simple worlds, is the procedure that'll allow users to go beyond those limitations and get full access to your operating system. There are a few handful methods by which one can root android without PC. Each of these methods can be individually found on the internet. In this post we have rounded up all the methods for the convenience of our readers. Before getting started on the methods we are going to give an overview of what rooting Android means, how is it useful, to whom is it useful, the various advantages and disadvantages of Rooting Android without computer. Lets get started.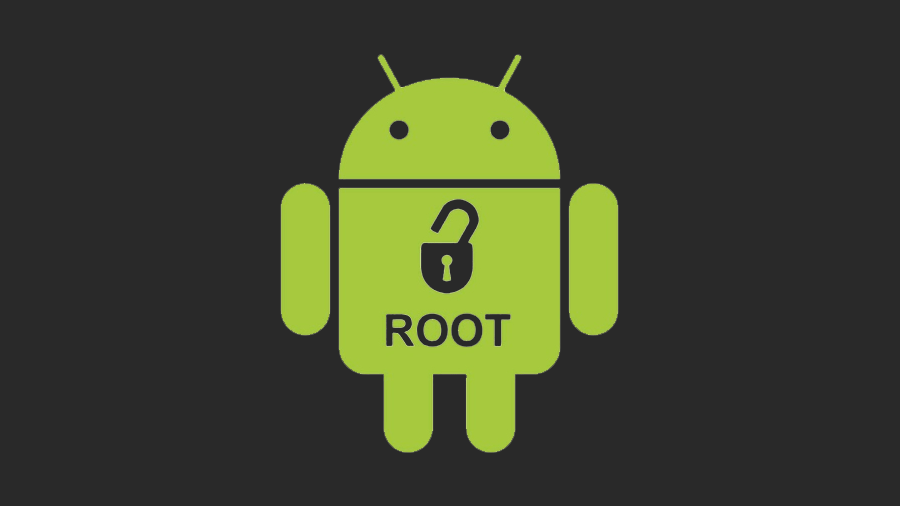 Our primary goal here is to root without PC or computer, something that most people imagine is impossible. But we have a few tricks up our sleeves. First, let use discuss the advantage and disadvantage to root Android without computer.
Root Android Without PC: Advantages
The first and foremost advantage that you'll have vast access to internal memory. One of that most common source of dissatisfaction among Android users is the small internal memory provided by smartphones. What the rooting dies is that it transfers app from internal memory to SD cards.
It'll enable you to install the latest Android version or even a previous version. Users are given the power to choose what version of operating system they want to use.
Believe it or not, rooting android without the help of computer will help you customize ROM. You can have access to all files in your handset and you'll be able to edit or delete those files.
By under-clocking CPU of your android mobile, you can even increase the battery life of your device.
Root Android Without PC: Disadvantages
One big disadvantage of is that 'rooting' means your phone is bricked and your handset warranty will be killed.
It may lead to memory loss of your device. For this we recommend you to keep backups on a cloud storage, of all important files.
May lead to random reboots and app crashes, although this happens very rarely.
ALSO SEE: 10 Best Android Battery Saver Apps
METHOD 1: APK Root for Android
Before starting off, you need make sure that the device is powered on and has at least 50% charge. Internet connection is necessary and we'd suggest you use Wi-Fi. Make sure that that your handset allows installation of apps from unknown sources. here's guide to root Android using APK:
Step 1: Download KingoRoot.apk for free here. If Chrome pops up a warning, tap 'ok'.
Step 2: Follow instructions and install Kingo Root on your device.
Step 3: Being a very user-friendly app, all you need to do now is, click on "One Click Root" to start the rooting process.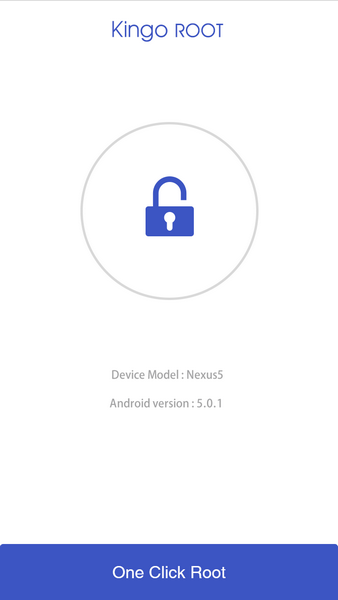 Step 4: After this wait for a few minutes for the appearance screen to appear.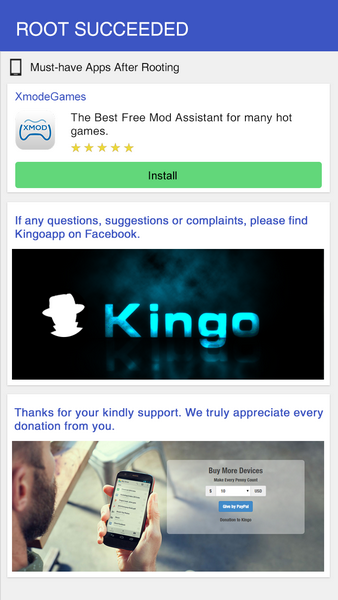 After this you'll be notified that Kingo Root has been successfully installed.
ALSO SEE: 10 Best Android Browser: Best Browser for Android
METHOD 2: Root Android Without PC Using Framaroot:
Framaroot specializes in rooting Android devices without the use of computer. Developed by Alephzain from XDA Forum, the app is compatible to Android version 2.0 and above. Just to be sure, why not check out the comparability of your device here.
1> Download the app from here. You'll find a couple of versions, our advise is to install the latest.
2> Open Framaroot
3> You'll be faced with a couple of option now, choose Superuser or SuperSU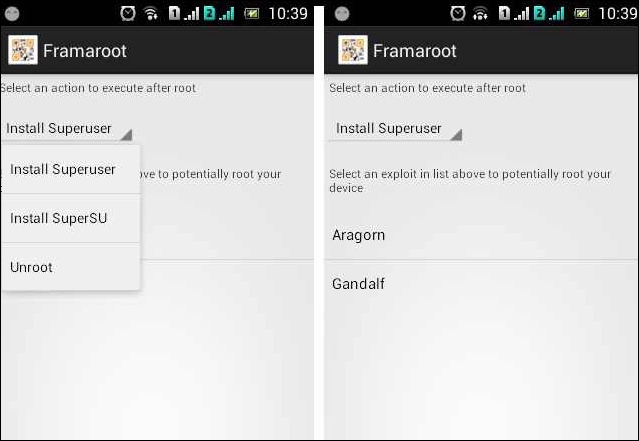 4> Then select Boromir or another character
5> Wait while the app is doing it's magic
6> Now you'll receive a message saying, 'success..Superuser or SU binary installed'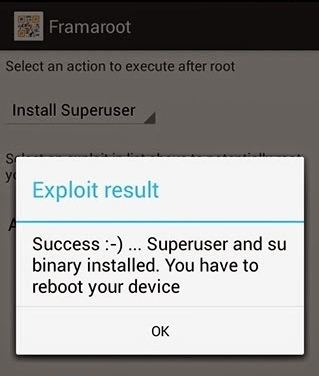 If instead of success you see 'error', then you have to ditch trying to root Android using Framaroot and look try the other methods we have posted here.
METHOD 3: Root Android Without PC Using Universal Android Root
Like Framaroot, Universal Android Root too is very popular and among the best. Made by app builder Kingroot, it gives you an easy hassle free way of accessing your OS without limitation. Simply do what we ask in the following steps.
#1 – Download the app from their official website and then hit install.
#2 – After that, upon launching the app you'll have two choices – root or unroot. Hit root.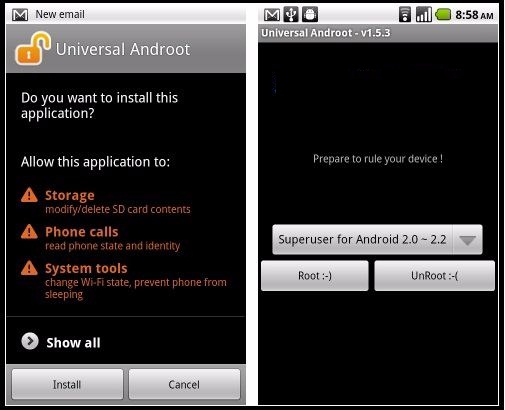 #3 – Now it'll take some time to but soon enough you can begin the rooting process.
ALSO SEE: Android N Features, Rumours and Everything You Need to Know
Wrap Up:
Although there are tons of guides on how to root Android without PC or computer, we guarantee that these 3 methods are the best and the most efficient ones. It'll help you unlock the full potential of your Android device. If you face any problems, leave a comment below stating exactly what is going wrong and what Android version you are using. We'll catch up on you as soon as possible.