iPhone 7 Leaks: For months on end rumours about the iPhone 7 has been spilling out all over the web. A leaked image of the device shows that the upcoming iPhone 7 will be ditching the antenna bands on it's back and will be supporting a clean metal look. But now a new leaked image shows antenna bands at the top and bottom edge of the device.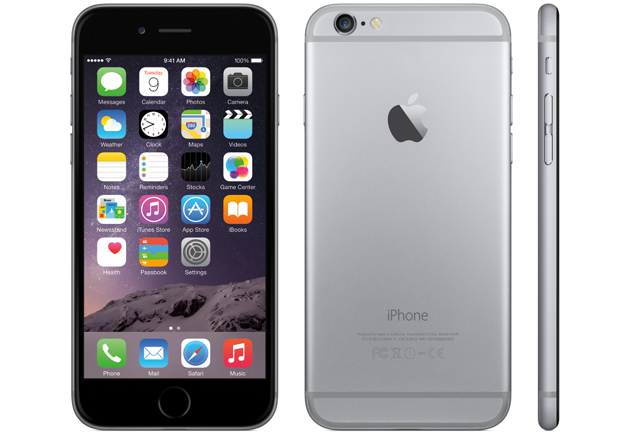 The leaked image surfaced on the Chinese social networking site Weibo. The antenna bands have got an entirely new placement, as the lines look like they've been spread through the top and the bottom and end just around the curve. Though folks who have been following rumours related to iPhone 7 should be surprised because the rumour that  Apple is looking to shift the antenna bands to the top and bottom edges of the device has been doing the rounds for a long time. The rumour was first reported by LetemSvetemApplem.
Additionally, the leaked image reveals the existence of a new hole under the microphone placed just beside the camera. While there's no official confirmation, but the Weibo users who leaked the pictures seems to think that the new iPhone 7 will support laser autofocus. If the news is true then the new handset will come have a significantly better camera with the ability to focus on objects faster. This will also take care of the low light problem of the previous iPhones.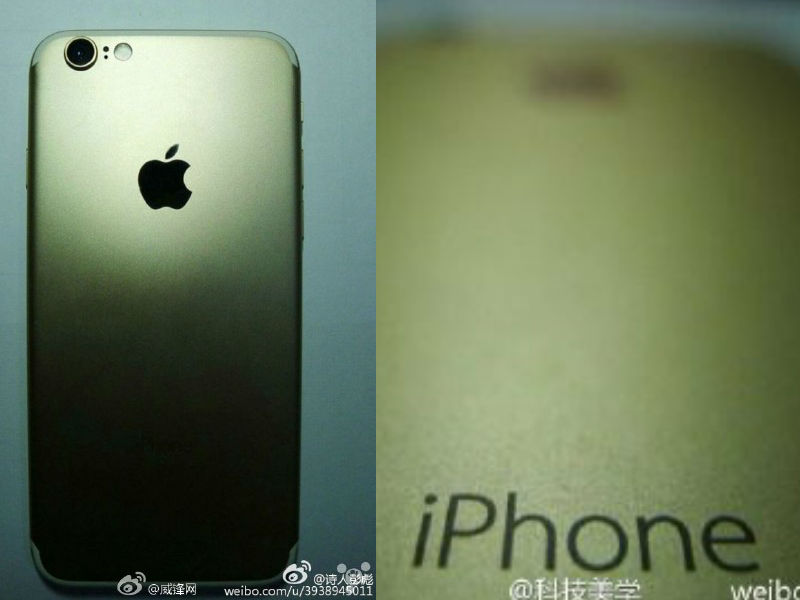 Its disappoint to see no dual camera that was being largely rumoured. Although there's another rumour that says the dual camera will be exclusive to larger variants. The leaked picture reveals that the camera bump will stay while the existence of the 3.5mm jack is still at question because the picture does not show the sides. For long there have been conflicting reports about whether the 3.5mm headphone jack will remain. The iPhone 7 is expected to come with a Smart Connector.
There are also rumours that the smartphone will sport a Force Touch Home Button, that the device will be waterproof and will have an all glass enclosure. Some believe that the larger variant of the phone will feature 3GB RAM in order to accommodate the dual camera setup.
Also see: 5 splendid Features Expected in Apple's Next Flagship Smartphone iPhone 7
All these are of course mere rumours and speculations, as the official news on iPhone 7 will be available from September. News is that Apple suppliers Pegatron and Foxconn have starting mass recruitment for producing iPhone 7 products in their factories in China. According to a report by CNBC, this is the first time the companies are hiring such large number of urgent workers so early. So we can safely assume that the production of iPhone 7 have already began.