Today the uses of gadgets are not just confined to make the complex processes easy, but technology has moved so far that today scientists look forward to bring such things into reality which used to be just an imagination even few years ago. The biggest invention that has brought us closer to those imaginations is the concept of Virtual Reality. The concept of VR headset is undoubtedly a superb one.
The VR platform of Google called Google Cardboard has been among the most popular VR platforms since its launch in 2014. Today using that particular technology Google has brought such a magnificent piece of innovation that is able to turn the dreams of the aspiring painters into the reality. Painters and artists for so long used to dream of creating a three dimensional figure just by moving a brush. Even for laying out 3D paintings a 2D surface was needed. However, with the use of the Google Tilt Brush one does not have to depend on such things. It is nothing less than a magic. Yes! You can create your masterpiece in air. Let us check out how it works.
"Your room is a blank slate. You can step around, in and through your drawings as you go. And, because it's in virtual reality, you can even choose to use otherwise-impossible materials like fire, stars or snowflakes," said Google in a blog post.
Google Tilt Brush- Things to Know
Dyanamic Brushes
The Google Tilt Brush App comes with a dyanamic brush which lets you create anything and everything using your vacant room as the only medium of laying down your paintings. It comes with an easy color picker. You can easily pick up a color to turn your imaginations into reality. Just wear the VR headset, hold the brush and move it in air.
Walk Through
The best part about this invention is that it lets you pass through your piece of art. Did you ever imagine that you will create such a 3D painting through which you will be able to pass through? Now you can do that with the Google Tilt Brush.  This lets you visualize the creations as floating colour strokes and shapes all around you. It is more interesting than it sounds.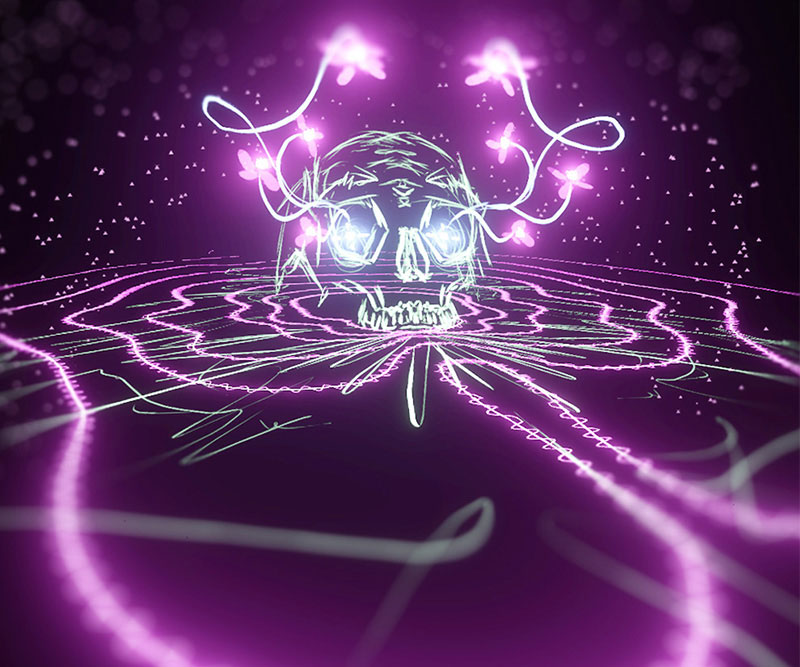 Simple Interface
From the features that of the Tilt Brush, it seems that it is complicated. However, the device is having an easy to use interface. Common options like Undo, Delete, etc exist with more fun options like snapshot tool using which you can take a screenshot, save it and move in a virtual space. The interface is configured with both advanced and beginners options. For grown up painters this has high utility and for children this is fun. For children options like twinkling stars, paint splatters, rainbows, mutating neon lights and more are there.
Easy to Share
Through this, you can not only create your paintings but also easily share it with your friends and family.  The app comes with handy options that let you share your 3D creations with others, both as full-room-sized VR ready creations and small animated GIFs.
Wrap up
Did you ever imagine your whole room to be your canvas? Now you can turn something that was beyond your imagination into a virtual reality. The only disheartening thing for many of you is that the user should have a HTC Vive VR headset configured with a Steam account. However, the fact is that Google might bring it soon to VR headsets like Oculus Rift, Gear VR, etc. However, all thanks to Google for turning such things into virtual reality that was just an imagination for so long.