Samsung Indian fans were in for a surprise today. Apart from launching its all new Gear S2 and Gear S2 Classic smartwatches, the company also launched the Gear VR headset in India. All these new wearables are going on sale starting Thursday (January 21). Like the Gear S2 and Gear S2 Classic smartwatches, the virtually reality headset is available though Samsung's retail stores and the e-commerce site, Flipkart.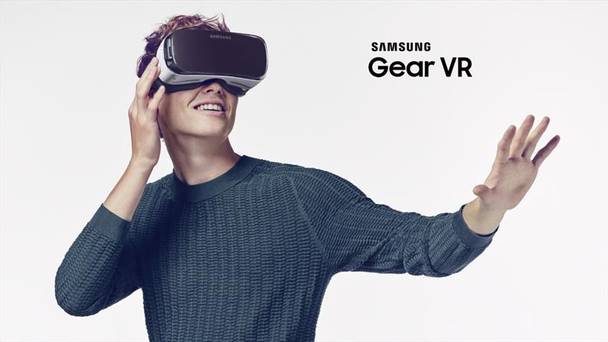 Also read: Meizu HD 50 Headphone Details
Powered by Oculus VR software, Gear VR headset is priced at Rs. 8,200. At the launch it was stressed that the headphone work beat and seamless with Samsung handsets including the company's high-end phones like Galaxy Note 5, Galaxy S6 Edge+, Galaxy S6, and Galaxy S6 Edge. It comes with flexible soft material, and also features adjustable straps for ease of use. The Gear VR headgear will support 360-degree videos and is packed with sensors for proximity, gyro and accelerometer. The devise all the the ability to be charged with a Micro-USB.
Check out: Samsung  Smartwatches Gear S2 and S2 Classic Releases in India
When it comes to size, weighing only 320g  and measuring in at 7.9 x 4.5 x 3.6 inches, the virtually reality headset is small enough to be portable. And features a 5.7-inch Quad HD ​(2560×1440) Super AMOLED display with a 96-degree field of view and 20ms latency.
Also read: Samsung Galaxy J5 features to be revised
The announcement was made by Manu Sharma, Director, Marketing, who said, "Gear VR presents the unique opportunity for consumers to get an immersive virtual reality experience." And that "Samsung will be at the forefront of this exciting revolution to create further 'wow' moments in our consumers' lives," Mr. Sharma added.
As far as the newly unveiled Gear S2 and Gear S2 Classics are considered, they are priced at Rs. 24,300 and  Rs. 25,800.