Reliance Jio has given rise to some serious competition among its rivals, and as it appears, users will be the ones to reap the benefits after their long-term suffering at the hands of network providers across India. Idea Cellular, who had earlier tried all the tropes ranging from slashing their data prices to promising a boost in data quality with the advent of the Jio 4G sims into the market, now has new plans to provide for better user experiences on their network to up their game.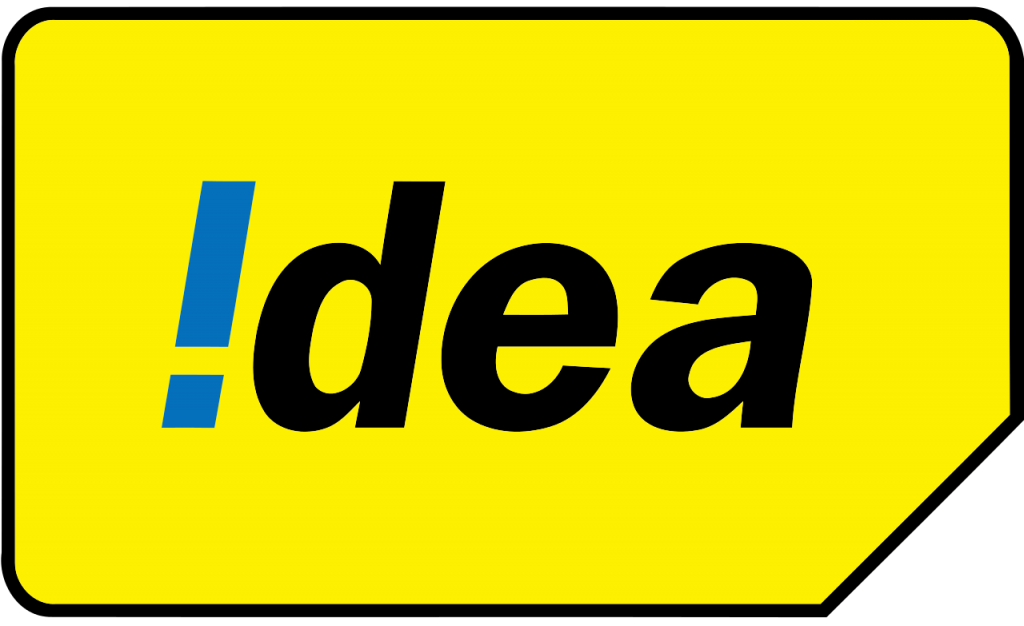 In a recent investor presentation, the Mumbai-based telecom operator stated its plans to launch integrated entertainment services as part of its network. These will include Idea TV, Idea Videos, Idea Chat, Idea Music and Idea Games, among other services. Most of these will be introduced on the network by March 2017, while Idea News, Idea Magazines, and Idea Storage along with Idea TV will be introduced in the next financial year.
These plans are part of Idea's strategy to keep the company at par with the tough competition it is facing from the likes of Reliance Communications and Airtel, both of whom have been providing such services for quite a while for their users. Idea Cellular says that it aims to become one of the key network providers across India in the near future. These services will help it to achieve a pan-Indian status in terms of its 3G and 4G services by drawing customers from all over the country.
At present, Idea has 3G services in 13 circles and 4G services in 11 circles across India. The company plans to expand its user base from the present 400 million users and reach 500 million by the end of this financial year. Idea plans to roll out about one lakh mobile broadband sites that will be able to deliver high-speed services.