It's exactly one week left for Apple October 27 event where is likely to unveil MacBook Pro 2016. So the spill of rumours and speculations regarding the device is at its peaks. According to a new rumour, the all new MacBook Pro 2016 could come with a second OLED mini display that'll replace the function row on the keyboard. It will be called the 'Magic Toolbar'.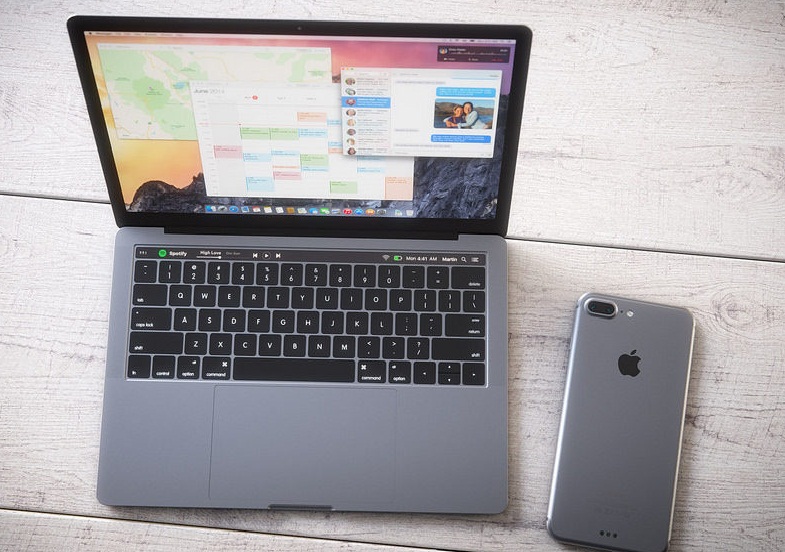 According to The Trademark Ninja, Apple now owns the 'Magic Toolbar' trademark. There are a number of logical clues to support this theory. Several reports suggest Apple is doing something very innovative with macBook Pro this year, like sporting a second mini screen above the keyboard. Given the company's media invite's tagline, 'hello again' we think earlier rumours that suggested Apple's plan of a major overhaul of the MacBook Pro lineup is true. To recall, the 'Hello' tagline was first used in 1984 when the company introduced its first Macintosh – that pretty munch sums up all.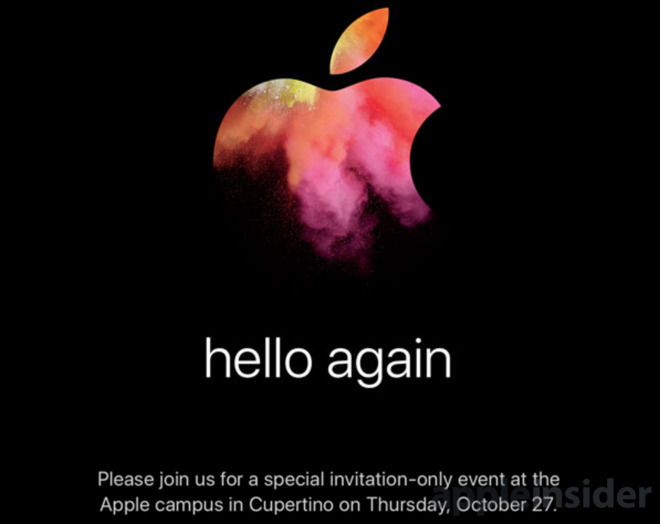 TechCrunch reports that the 'Magic Toolbar' or the second display will be placed above the keyboard and it'll feature shortcuts. It'll change depending on the app being used. Apple has never introduced a touch-screen enabled notebook, the second screen will allow  customization of apps. What advantages this touch screen holds remains to be seen.
Speaking of the term 'Magic Toolbar' it's pretty clear that it's a toolbar, perhaps it'll feature all icons and on-screen buttons from all your favourite apps. A couple of months back, reputed analyst Ming-Chi Kuo from KGI Securities said that the MacBook Pro 2016 will sport a retina display. For the hardware, he said, there'll be two thinner and lighter 13-inch and 15-inch variants.
So far the three most exciting feature of the new Mac is the Magic Toolbar, the Touch ID sensor and the switch to USB Type-C ports. You might want to take a look at the speculations surrounding MacBook Pro 2017.
Macbook Pro 2016 Without Headphone Jack?
MacBook Pro owners are receiving from Apple that contains survey on the different ports of the device as per The Verge.  "Do you ever use the headphone port on your MacBook Pro with Retina Display?" Because of this several tech gurus are assuming the notebook would come sans the headphones jack.
I just received a survey from Apple that contained this question: pic.twitter.com/tlylnMMDE1

— Dotina (@dotina) September 14, 2016
Because of the survey, tech enthusiast believe the next in the line of MacBook Pro will be launched soon. And it's likely that the new MacBook Pro will get the same treatment as the new iPhone.