Apple has always been in the news for the new devices that are coming out in the market. Most of those bear extraordinary features more often than not. The latest news has revealed that in the upcoming days Apple will be able to embed even slimmer speakers and woven display in their smartdevices as they have received a new patent.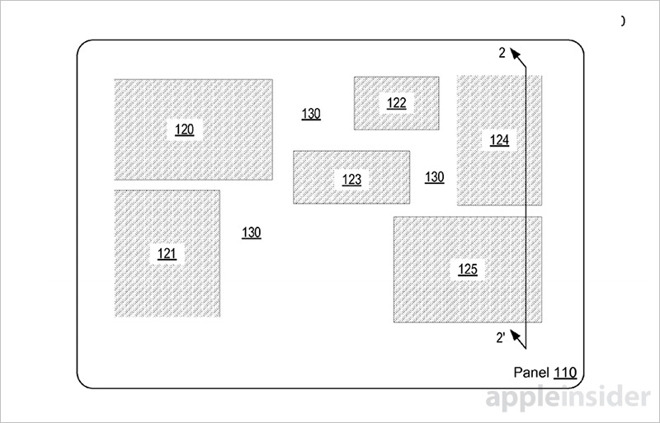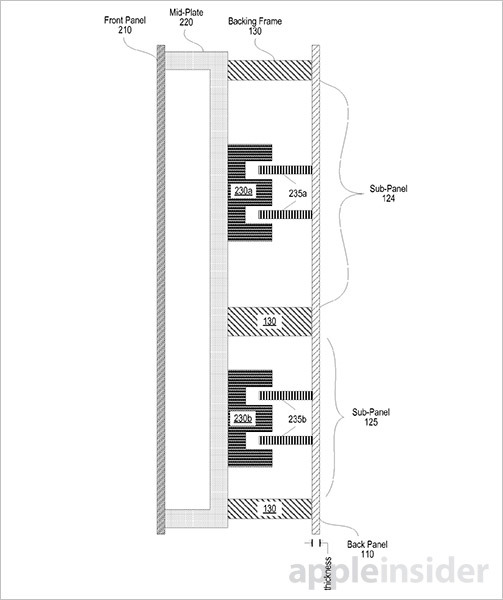 The latest patents that Apple received yesterday reveal that in future Apple will be able to have smartphones and tablets which will bear speakers which will consume less space than those which are available in the market. The 'mechanically actuated panel acoustic system' proposed by US Patent and Trademark Office (USPTO) bearing the patent number 9,525,943 promises larger panel-type speakers. And it comes with smaller sub-panels.
It is reported in the Gizmochina that the sub-panels will be coming with backing frames which will work as different diaphragms which in turn will conjure separate resonant frequency. The sound will be created by the movements of the voice call motors along with the permanent magnets embedded in it.
The advantage of using this new audio system is that it will consume lesser space which will eventually enable the manufacturers to incorporate a bigger battery. Bigger battery means better back up for the smartphones. This will enable the users to engage in more activities than the currently used batteries provide.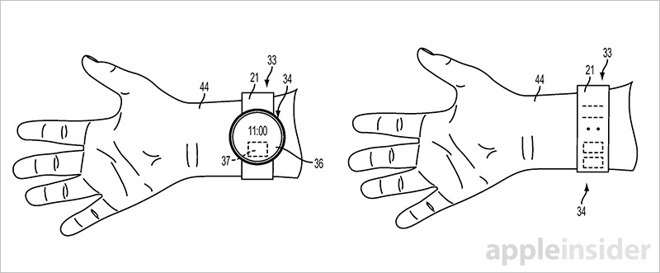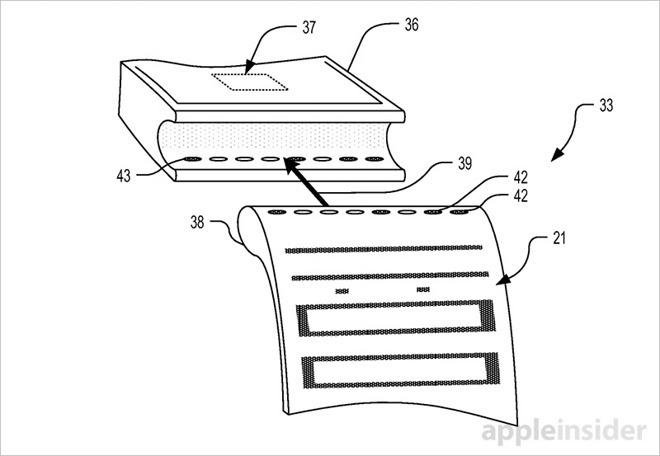 Along with this, the pattern that Apple has received will be able to enhance the functionality of the Apple smartwatches. The patent has revealed that a conglomeration of the new fibres which can transmit light along with the conventional ones is possible and when connected to the different light sources can produce images. If this new patent (patent number 9,521,885) provided by USPTO is incorporated into the Apple smartwatch will enable the manufacturer to provide secondary screens to the users.. the users of smartwatches modelled on the new patent will be able to show multi-coloured symbols and even alphanumeric characters as notifications.
If these patents are put to use by Apple, the world of gadgets will be able to see some revolutionary devices in the upcoming days. But it is not sure when Apple will put these patents to use. So we will have to keep on waiting further to see new Apple devices modelled on these patents.