It has been quite a long while that we have been getting news and updates regarding new electronic gadgets that are scheduled to be released in the year 2017. The Apple Watch 3 is one of those devices which have grabbed the attentions of the tech enthusiast across the world for all the rumours and speculations that have come up regarding its release dates and features. And the latest one has revealed that the upcoming edition of the Apple Watch is going to be unveiled before the end of the year 2017.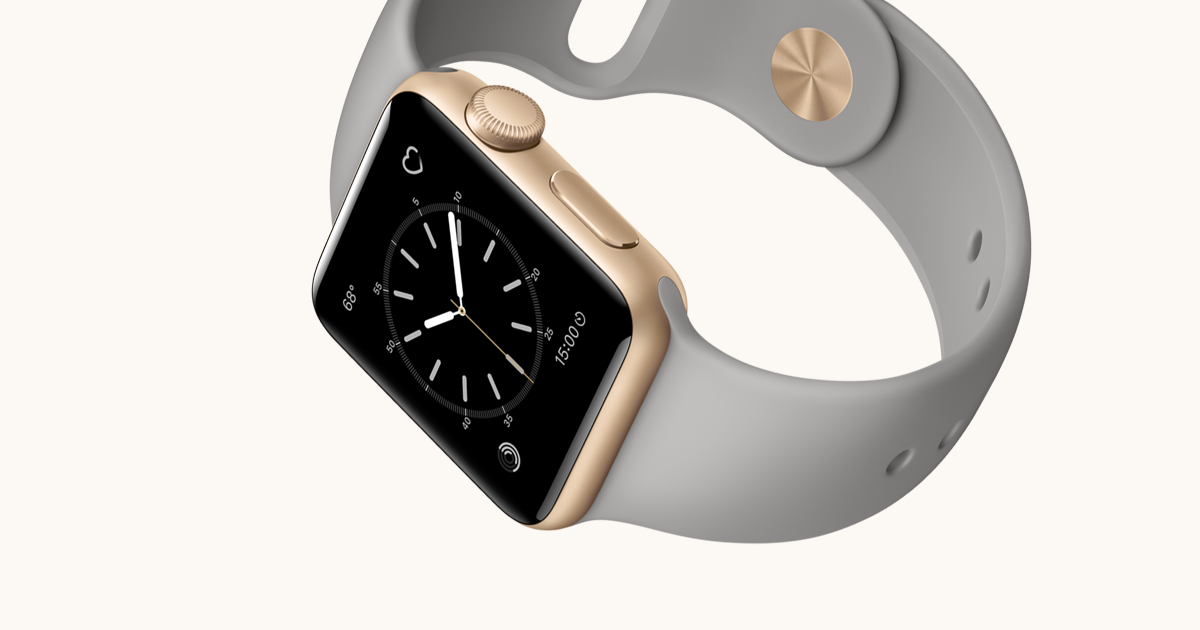 It has been reported in the Ibtimes that Apple is going to unveil Apple Watch 3 during the fall of the year 2017. This clearly indicates to the fact that the device is going to be released during the month of September 2017. It has been a common practice of the Cupertino-based brand to unveil new devices in the month of September. Hence, all the followers of Apple are expecting a September 2017 release of the Apple Watch 3.
Coming to the features of the Apple Watch 3, it is believed that Apple Watch 3 is not going to undergo too much of an upgrade. Yet there are sections where they would like to make an improvement. And the battery is one such section where changes can be ushered. Reports have suggested that Apple is going to pack the Apple Watch 3 with a better battery backup. However, it has not been revealed that how much upgradation is going to take place and for concrete information we have to keep on waiting for some more days.
Other than a better battery, not much is going to change in the Apple Watch 3. The Apple Watch 2 came out with a number of new inclusions. But that's not going to be the case for its successor at least what the news and updates have revealed till date. Also, there is not going to be too much of a change in the design of the device as well which might disappoint many fans. But Apple has achieved success following such a policy when it comes to the Apple iPad although we have seen a number of changes coming in for the iPhones.
However, everything is still in a state of speculation. And we have to keep on waiting for more some concrete news regarding the release dates and the features of the Apple Watch 3. Before that, we have to rely on all sorts of speculations and rumours. But as it stands now, we might not have to wait for long as an announcement on behalf of Apple regarding the third generation of the Watch is expected to come soon.