The dates for the annual Apple event, the Worldwide Developers Conference or the WWDC, have just been announced. They are to be held over a period of five days, from June 5 to June 9. The venue is the McEnery Convention Center in San Jose, California. Held in the last few years in the city of San Francisco, the WWDC, now in its 28th year, is returning to its original venue after 15 years. San Jose, it must be mentioned here, was the host city for Apple's annual extravaganza from 1988 to 2002. We expect the WWDC 2017 to have a slew of products including the iOS 11 and the macOS 10.13 besides updates to the tvOS and the watchOS.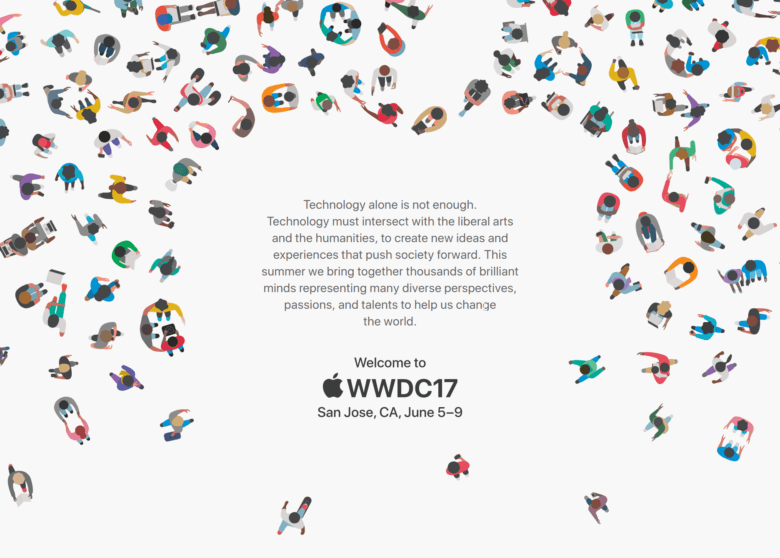 WWDC 2017: Ticket Price and How To Register
All developers who currently are members of the Apple Developer Program or the Apple Developer Enterprise Program can easily apply for tickets to the WWDC 2017 starting this spring. Registrations start from March 27; like previous years, the tickets will be available through by random selection. Apple has previously clarified that the developers selected for the conference will have to pay $1,599, a sum roughly equivalent to Rs. 1,07,500 for each ticket. The charge will be automatically debited from the credit or the debit card associated with their Apple ID.
In a press statement, the Cupertino-based giant stated that the event was expected to inspire developers from all walks of life. The iPhone, the iPad, the soon-to-launch Apple Watch, and the Mac were expected to be developed a tad more during and after the conference.
WWDC 2017: Here's What To Expect
Similar to the previous conferences, Apple will likely showcase its latest technological advancements as well as the latest updates to its popular devices. The next generation of mobile operating platforms is expected, as are the latest advancements in the field of wearable technology including smartwatches. Operating platforms for the smartwatch, the watchOS, is also set to undergo a sea-change, as are the macOS and the tvOS. Phil Schiller, who is Apple's Senior VP of Worldwide Marketing, has stated that it feels like the WWDC is "going home." The tech industry is agog with all sorts of news about the WWDC 2017. We, however, caution you not to fall for rumours and watch this space.