The owners of iPhone 5 might be disappointed to a larger extent if Apple plans to obsolete the device. The American multinational tech company revealed that the company is mulling over discontinuing the iPhone 5, iPhone 5C along with iPad 4. We also came to know that that the 32 bit devices by Apple is no longer going to be continued as the current iPhones are equipped with 64-bit processors.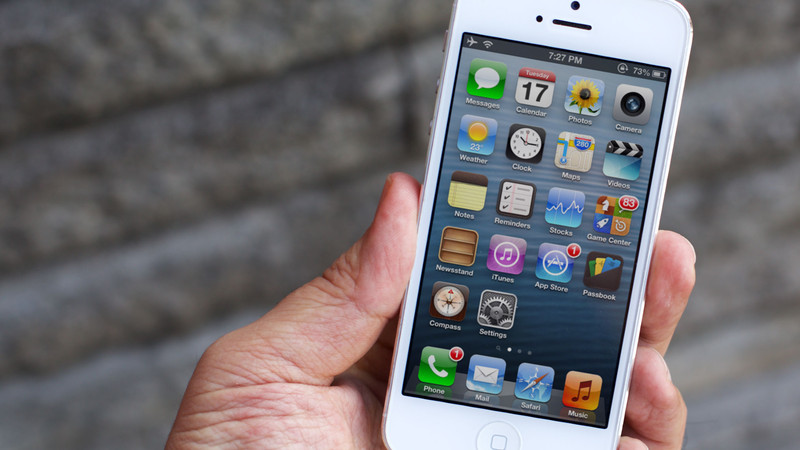 Apple kills 32 bit devices with the latest iOS 10.3.2 beta, no longer supporting the iPhone 5, 5c or iPad 4th gen. https://t.co/klFWqtyYQJ

— The Apple Post (@TheApplePost) March 29, 2017
This might affect quite a lot of people as they would require to upgrade to a new Smartphone, a major reason for Apple planning on discontinuing the iPhone 5 series and the fourth generation iPad might be because of the upcoming iPhone 8. The sale of the latest iPhone is definitely going to be higher than the previous models. Therefore, the American multinational tech giant may think that it would good option to discontinue the older models.
The iPhone 5 series was rolled out on September 21, 2012, and was the first ever Smartphone by Apple which got developed under the vigilance of Time Cook. The sixth generation of iPhone measures a dimension of 123.8 x 58.6 x 7.6 mm and the weight od the Smartphone is 112 g.
The Smartphone bears a display screen of 4.0-inches which has a screen to body ratio feature and sports a pixel resolution of 640 x 1136 pixels. The iPhone 5 has corning gorilla glass protection and is coated with oleophobic. The rear camera of the sixth generation iPhone is of 8MP and the secondary camera of the device is equipped with 1.2MP.
The iPhone 5 is powered by a non-removable battery of 1440 mAh and the device came up with three variants, one which sports a 16GB internal space, another variant features a 32GB internal memory space and the third one bears a 64GB storage.
The iPhone 5 series might have acquired positive feedbacks but the replacement of Google MAPS with some other MAPS in iOS 6 was not that well received. The users complained of figuring out errors in the MAP as it could not lo9cate landmarks properly as they got directed to wrong locations.
However, the iPhone 5 series was the last iPhone which got overseen by Steve Jobs.