Speculations about the price of iPhone 8 have been soaring high ever since the device was announced by Apple, with many expecting it to be much more costlier than iPhone 7 and iPhone 7 Plus. However,  in his latest predictions, USB analyst Steven Milunovich has claimed that the device will start at $870 for the 128GB variant. An upgraded model with 256GB of space would cost $1,070.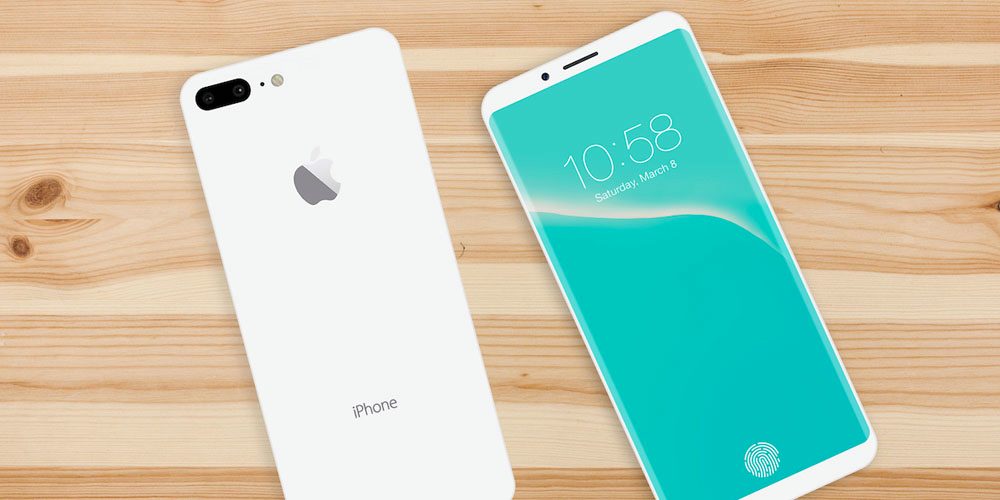 Apple would also bring up two updated models of the present iPhone 7 and iPhone 7 Plus along with iPhone 8, as part of its annual upgrade cycle. iPhone 7 will be upgraded to iPhone 7S, whereas iPhone 7 Plus will be upgraded to iPhone 7S Plus.
Earlier this month, Goldman Sachs analyst Simona Jankowski predicted that iPhone 8 will cost $999 for 128GB and $1,099 for 256GB. The difference in the price between Jankowski and Milunovich predictions is being speculated to be related to various storage amounts, with the former anticipating a 128GB model and the latter predicting a 64GB model. It has also been forecasted by Milunovich that iPhone 8 will make up 45% of sales next year, as per Business Insider.
The display of the device is being speculated to be flexible plastic OLED instead of an LCD, which will eventually enable Apple to bring out thinner devices that consume less power and offer a better display with higher contrast ratio. Just like Samsung Galaxy S7 Edge, the device may also feature edges that are curved on both sides.
We earlier reported to you that the mass production of iPhone 8 will not start until October or November. Industry rumors also hint that iPhone 8 might be water-resistant, with an improved IP68 water resistance rating, that will allow the device to be hold up in rain, splashes and in brief submission in water.
Speaking of its interior, the device is expected to have a 10-nanometer A11 chip that will not only be both faster and more efficient, but it may also come with various other features such as wireless charging and biometric additions like facial, iris or gesture recognition.