Microsoft seems to have taken the backstage while all the leading smartphone developers across the world have already announced their latest flagship smartphone or are waiting to unveil within a few months. But the fans of the electronic gadgets from Microsoft should not be disappointed as latest updates hint at the launch of the much talked-about smartphone within a few days.
It has been suggested that in the upcoming Surface Event, the US-based tech giant is going to unveil their new range of handsets. The event will take place in Shanghai on May 23 and the CEO of Microsoft, Satya Nadella has provided enough hints for the fans to start believing that something new is certainly on their way.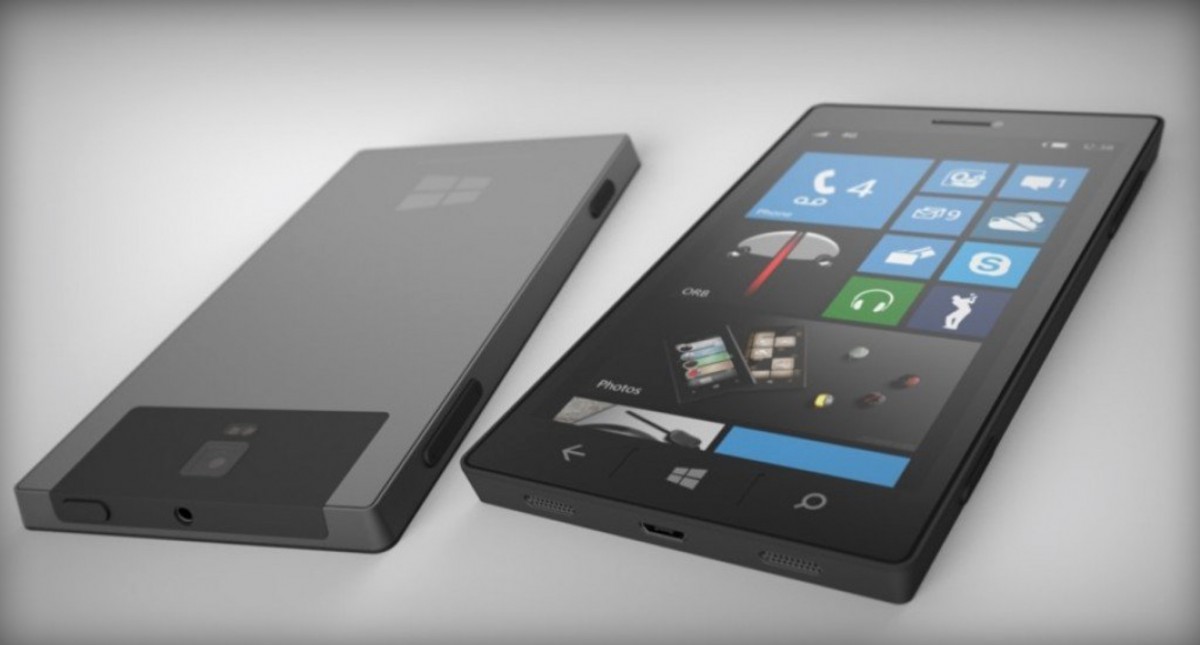 Microsoft Surface Phones have been long teased by its developers, but for some reason or the other, there has been a delay. However, the latest words from the CEO of Microsoft have certainly boosted the possibilities of the Surface Phones to arrive shortly. He has been quoted saying, "I'm sure we'll make more phones, but they will not look like phones that are there today."
According to the news that has come out in TechTimes, Microsoft Surface Pro 5 remains to be the frontrunner when it comes to the devices which are going to be launched at the Surface Event in Shanghai. However, Microsoft Surface Phone is perhaps going to be a part of the event as well. And the tech enthusiasts are very much eager to see this speculation turning out to be true.
The Microsoft Surface Phones have a lot of things to offer as the reports have suggested all this while. The best part is definitely going to be the capability of the smartphone of performing as a device equivalent to a laptop. The previous reports have hinted at that.
The coming days are certainly going to be really interesting as eyes will certainly be on developments surrounding Microsoft Surface Phones. Incidentally, the US-based tech giant announced Windows 10S a few days back alongside Surface Laptops. So that sets up the stage for the launch of the Surface Phones brilliantly. And it remains to be seen whether Microsoft grabs the opportunity or not.