Looks like Facebook is on an update spree. Over the last couple of months, the social media giant rolled out Facebook Stories, Facebook Memories, GIFs on comments, and Messenger Reaction & Mentions. As it happens, now you can leave reactions on comments instead of having to leave text replies.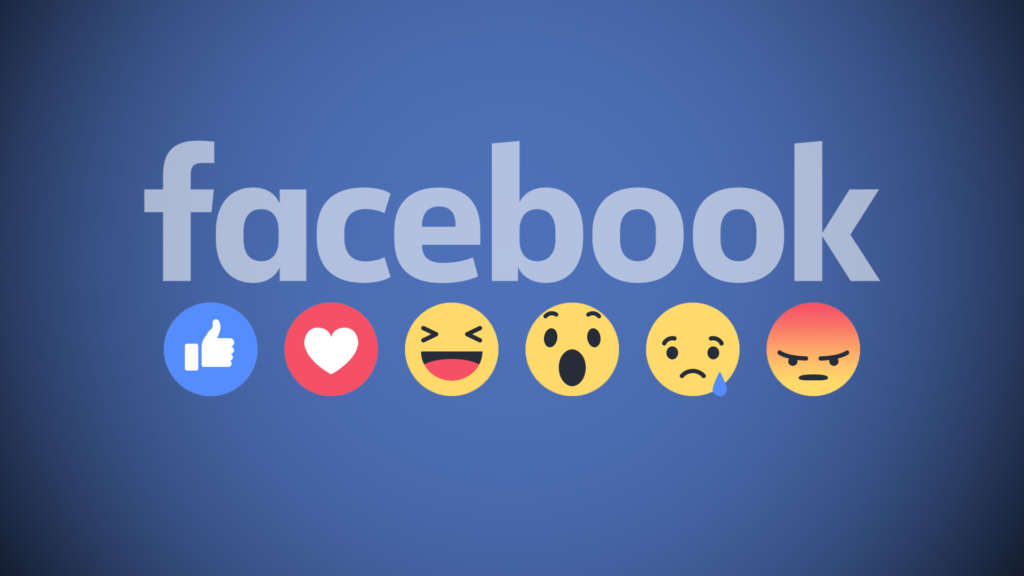 You can now leave reactions – "love," "haha," "wow," "angry," and "sad" – to comments on Facebook posts. The new feature is available on all platforms – Android, iOS and web. Speaking on the new update, a spokesperson from Facebook informed Mashable that: "We've heard from people they'd like more ways to show their reaction in conversations on Facebook, so we're rolling out the ability to react to comments."
Before this Facebook had bought GIF buttons to the comment section. Back then the social media giant had said: "Everyone loves a good GIF, and we know that people want to be able to use them in comments. So we're about to start testing the ability to add GIFs to comments, and we'll share more when we can, but for now, we repeat that this is just a test."
Seems like Facebook is making huge strides this year. Only a couple of weeks back, the social media giant had expanded Messenger Lite to 132 new countries. The new countries include Colombia, Italy, Vietnam, Algeria, Morocco, Nigeria, Peru, Turkey, Japan, Taiwan, Netherlands, and Germany. An app now has over 1.2 billion users most of whom live outside the US. The Lite app is targetted towards countries where users often tend to use mid-tier phones that use less power.
 The social media giant suffered a blow last year when its Free Basic program got scrapped by Telecom Regulatory Authority of India (TRAI). But yesterday, Facebook launched Express Wi-Fi which provides hotspots from where you can access the web after paying a certain amount of money.