With the release date of the OnePlus 5 right around the corner, the Chinese manufacturers are definitely not going easy on the tease. Many features of the upcoming flagship from the company have already been hinted at, thanks to the leaks. And now a few days after we got our hands on a leaked possible release date, the company's CEO and founder, Liu Zuohu, has just revealed a bit more about the much awaited smartphone.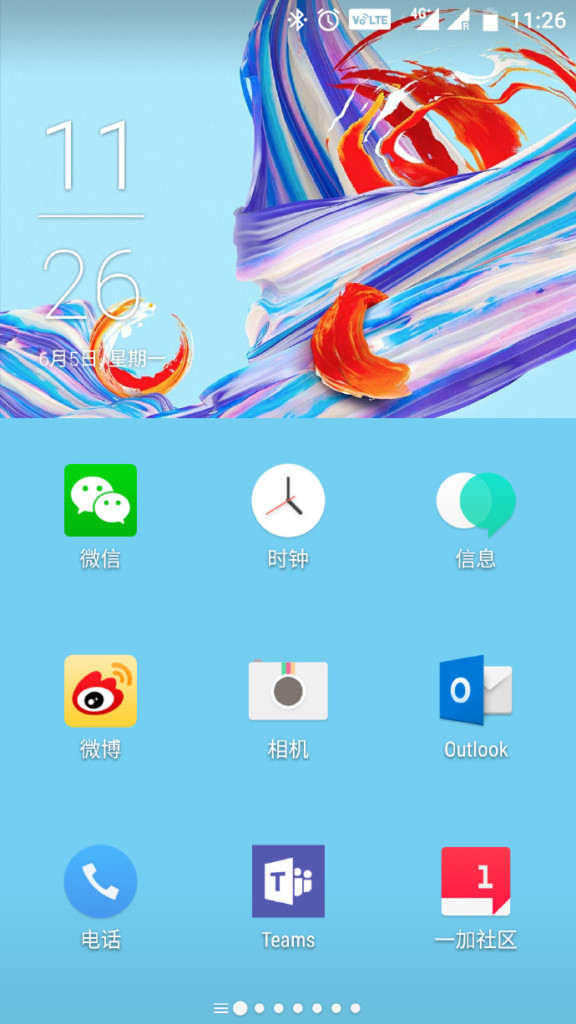 Zuohu has been using the yet to be released OnePlus 5 for a while now, and the OnePlus chief has been very enthusiastic about sharing exciting updates about the device. Those who have been keeping an eye on Zuohu's Weibo account have been rewarded recently with a new screenshot taken from the OnePlus 5's homescreen, as well as the device's EXIF data, which we have to say is very telling. Thanks to GizmoChina, besides the fact that the OnePlus 5 is running the Hydrogen OS, we also get to see a little more detailed display data. If you take a look at the image below, you will see that the OnePlus 5's display comes with a resolution of 1920 x 1080p.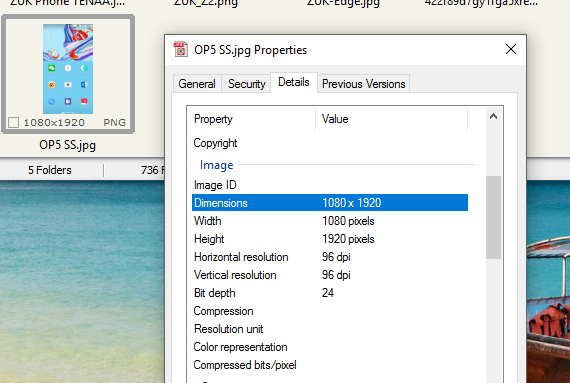 The OnePlus 5 has been in the news for a long time, and as its release date keeps inching forward, we have seen a definite hike in the amount of leaked information surrounding it. One of the first official announcements regarding the upcoming smartphone came not too long ago, when the company let fans know that they were partnering with DxO to deliver a camera experience suitable for the next generation.
But the one leak that we are hoping turns out to be true is the leaked internal mail that went public last week. It held some information about the OnePlus 5 release date, and if we are to believe what is said in it, we may not be too far away from seeing the device for ourselves. However, we would prefer to hear something concrete from OnePlus officials before jumping to conclusions.