Cupertino-based tech giant Apple seems to have special plans when it comes to their next generation of iPhones, iPhone 8. Three days earlier, we had reported iPhone 8 may further be delayed as per the release. With the plausible reports, hard-core fans can expect its release in October. Now there are rumors swirling around that Apple is going to launch a new version of iPhone SE (2017). Possibly, this might be a strategy by the company to reduce the perceived delays of iPhone 8.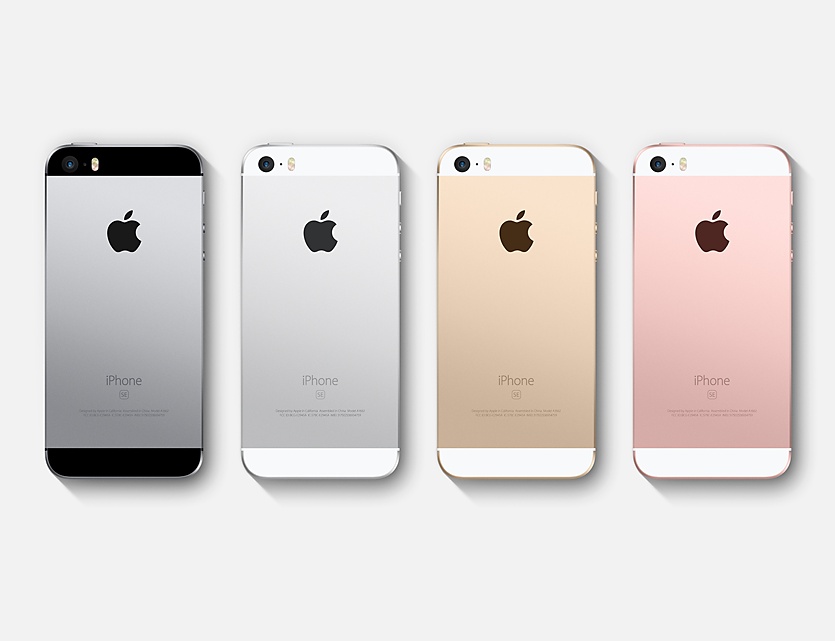 iGeneration, the French-language site, has reported that a new version of iPhone SE (2017) is expected to roll out in August. Presumably, the handset is expected to be cheaper than the first iPhone SE which was unveiled on 21st of March last year, followed by its release. Presently, the device comes with a price tag of $399 in the States and €489 in Europe. Reportedly, the upcoming iPhone SE will be €100 cheaper than its predecessor, pegged up at €399 price tag. Technically for any tech enthusiast, the 2017 version of the handset is more budget-friendly than the 2016 iPhone SE.
Of recalling the design, SE sports an old iPhone 5s design with a fusion of iPhone 6s specifications. And talking about the previous version, the 4-inch iPhone SE is no longer satisfactory for users who desire to own a 5-inch model. As per the aforementioned French site, the newer version might undergo a replacement to be ensured by iPhone 6s. Suggestive reports also indicate the device to be compatible with running iOS 11.
2017 seems to be a gala year for Apple tech conglomerate as four of the flagship devices are expected to roll out- iPhone 7s, iPhone 7s Plus, iPhone 8 and last but not the least iPhone SE (2017). And reviews given by Apple experts state that the upcoming iPhone 8 will be pegged up with a price tag of $1100 (approx. Rs 70.873)  which costs over $1,000 — a $100 more than its predecessor. According to Apple Analyst Rod Hall, "We expect a small amount of late September EMS output for the Pro model and then ramping production through October with target output levels achieved in late October/early November."
So all set to go for iPhone SE (2017) which might get its own event in August, whereas fans might get their hands on Apple iPhone 8, which is speculated to release at October event.