BlackBerry of late has shown the capability of competing with the big boys in the field of smartphones, thanks to the launch of a number of new devices. And among the devices which they have launched in collaboration with TCL, the BlackBerry KEYone has managed to be the most popular one. But once the device was put on the sale, the users started coming across a problem related to its display.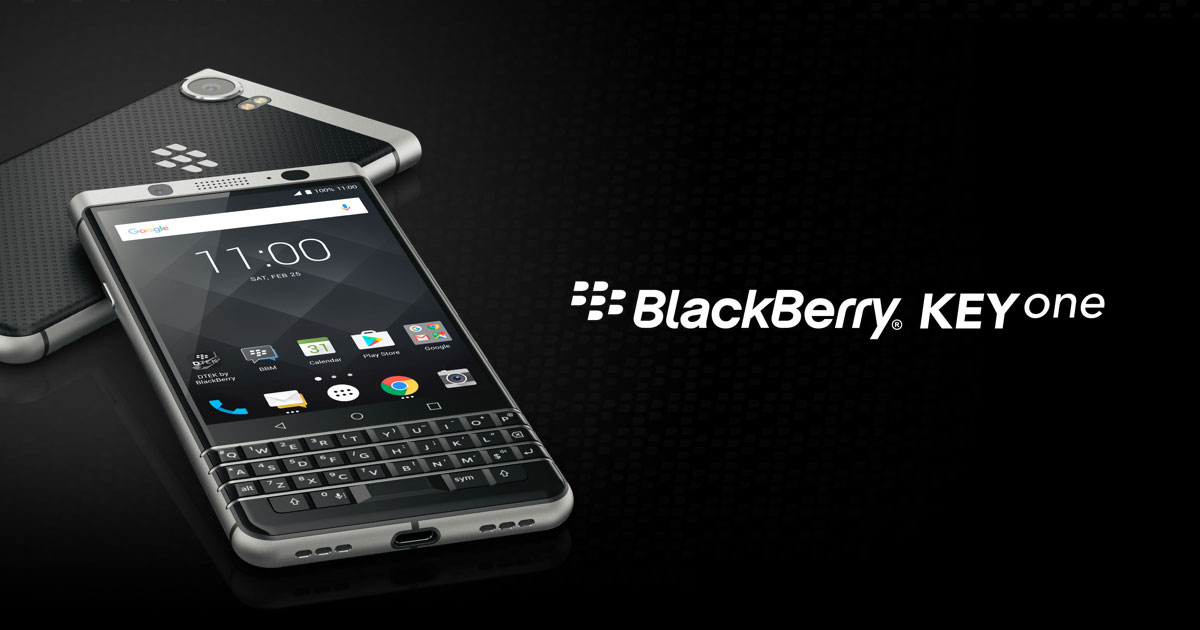 The latest update from BlackBerry has revealed that they have started circulating new models of the KEYone. The problem arose when users spotted that there was something wrong with the adhesive that kept the display of the device attached to the handset. The display was found to be coming out on occasions. And the new devices which are put on sale come with the problem fixed.
Additional measures are already in place and rolling out now. Learn more here: https://t.co/S6rlGS7Jm7

— BlackBerry Mobile (@BBMobile) July 9, 2017
The users who have already got hold of the BlackBerry will get the opportunity to replace their smartphones with the new ones, in case they have faced the problem. This is because the consumers are still within the warranty period of any manufacturing defect. So this comes as a real solution for all those who have already suffered from this defect.
The announcement was made by BlackBerry in reply to one of the members of their own team. The official Twitter handle of BlackBerry has also left an additional link which will give the users the opportunity to know more about the 'additional measures' which they have taken in order to fix the problem regarding the display of the KEYone.
Now it will be really interesting to find out whether the users still remain interested in getting hold of the device, particularly after the problem that has come up regarding the display of the device. The device initially has received good reviews other than its display. But this new update is expected to do a world of good for the BlackBerry KEYone in the coming days.