Facebook and Xiaomi are said to be collaborating on a new Oculus VR headset, latest reports indicate. Ever since Facebook acquired Oculus three years ago, it has been engaged towards making a cheaper VR headset. If the reports are correct, the new standalone Oculus VR headset may be priced between the currently available Oculus VR headset, priced at $400, and the Samsung Gear VR headset, priced at $130.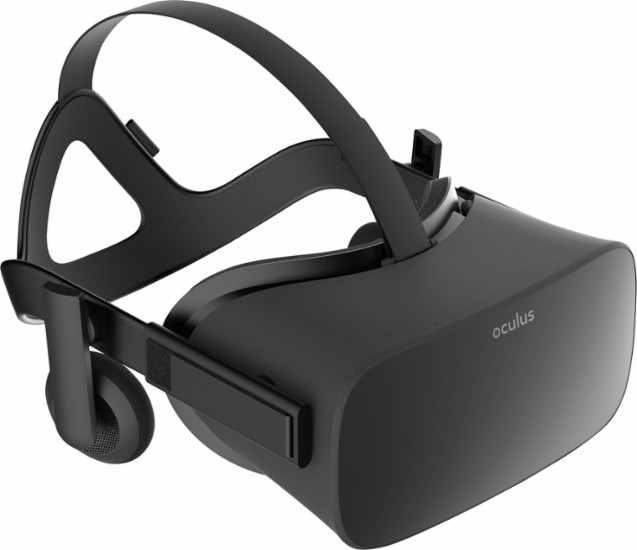 Xiaomi too manufactures its own VR headsets under the Mi VR Play range. The apparent reason why Facebook is working towards manufacturing a cheaper VR headset is to make it a mass phenomenon. Mark Zuckerberg had earlier described that there could be a "sweet spot" which could exist between the Oculus VR and the Gear VR headsets, possibly referring to the price point. If a VR headset, and a standalone one at that, does eventually appear, it may also be well accepted by users who love such devices but are unable to shell out too much money.
This report by Bloomberg states that the launch date could be sometime in 2018. The standalone VR headset craze is not too new, either. HTC, which manufactures the High-end HTC Vive, had also announced earlier this year that it was developing a standalone VR device based on Google's Daydream platform.
One of the main features of the standalone Oculus VR headset under development by Samsung and Xiaomi will be the bolstered features, thanks to the Snapdragon mobile processor which will power it and which can manage better graphics handling capabilities. The device reportedly bears the code-name "Pacific." While not much is currently known about the design aspects, it will apparently be similar to the Oculus Rift in design with lower weight compared to the current Samsung Gear VR headset. Also, it might lack the positional tracking we see on Rift via Oculus sensors. Since the launch date is expected to be in 2018, we will get more reports to you on the Google–Xiaomi project before that.