The next generation Google Pixel smartphones may soon have one quality which they have been lacking for some time now: an always-on display. This specific feature will also aid in energy efficiency as well as in design and display aesthetics. We had earlier reported that there would be some similarities between the new Pixel range and the LG G6. Google may also call the new feature 'Ambient Display', according to the latest developer preview of the Android O.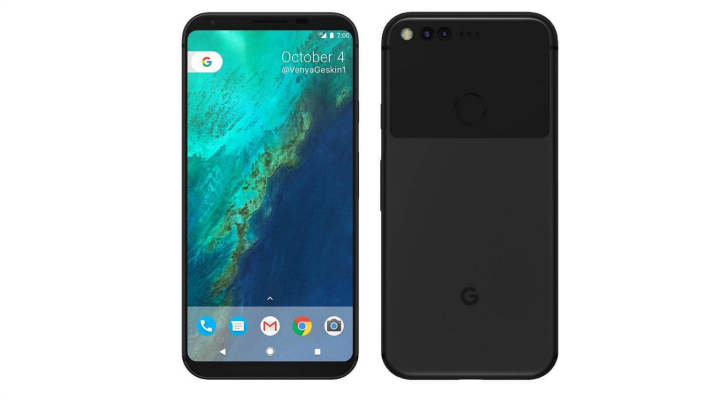 What is Always-On Display?
In 2013, Motorola had first mastered the always-on display. Whenever the user had a notification, the display would give off a slight twinkle. You could also, in the later versions, put your hand on the screen in case you had a notification. Subsequently, both LG and Samsung too added this feature to their own devices. Also, the always-on display has some unique advantages as well, including the ability to activate various services without having to turn on the display.
The always-on display on Samsung devices with the AMOLED display is essential in ensuring that the display is always enabled but there is hardly anything on the display. The energy savings on OLED displays are compounded by the always-on display. Since reports suggest that Google is importing the same technology, perhaps under a different name like we said before, perhaps they are also looking at the AMOLED option in the future as well.
XDA Developers first noticed that the word "doze" had found its way into the source code of the next-generation Android O operating system. It does not mean the battery saving doze mode, as most reports are saying. This means that the ambient display option is coming to the next range of Google Pixel 2. It will be interesting to get our hands on the new set of devices once they launch.