If latest reports are anything to go by, the much-hyped Samsung Galaxy S8 Mini is more than likely to not happen. We had earlier informed you about the rumor that a new Galaxy S8 Mini could be on its way. Now, however, a top Samsung official says that there are no plans to launch such a device in the market.
We had also informed you that the rumor was to be taken with a pinch of salt, as all rumors should be. There as some information that the Mini variant of the very powerful Galaxy S8 would have a smaller 5.2-5.3-inch display while it could be powered by the Qualcomm Snapdragon 821, which was the previous generation's powerful chipset. There were also reports, all of them unverified, that there would also be 4GB of RAM together with 32GB of native or onboard storage.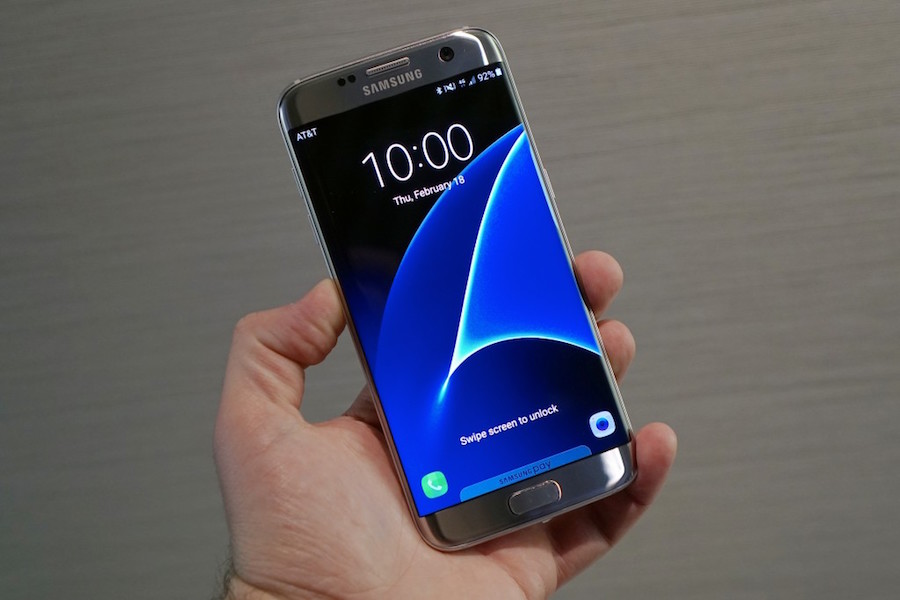 The Galaxy S8 Mini, had it made its way to the market, would have a lot of things going for it. For example, with a smaller size factor, it could have been ideal for one-handed use and could also be fit into the user's pocket as well. Besides, the specs and features, all rumored, of course, would also have been one of the best phones from the stables of Samsung.
Samsung engineer says that there is no GALAXY S8 mini.

— 萌萌的电教 (@MMDDJ_) July 4, 2017
A respected leakster who is said to be one of the most famous leakers in China had put out the tweet you see above, one which suggests that the Samsung Galaxy S8 Mini is now history. The fact that such a device, which would also have carried over the same Infinity Display we find on the bigger cousins and the splendid 18.5:9 as well. Overall, since the leaker confirmed that a certain Samsung official stated that there would be no Mini device, there has been some disappointment among a segment of users. Watch this space for more updates.