Google has lately hit the headlines quite frequently, thanks to a number of new details which have come out in the market related to its upcoming smartphones. And the latest one which has come out makes sure that the previously revealed details about the Google Pixel XL 2 have received a further boost. It is the image of the case of the smartphone which has come out.
The cases generally provide a clear idea of how a smartphone might shape when it hits the shelves. And there is no exception in this case as well. The image of the Google Pixel XL 2 case has revealed that the smartphone will come out with the design which was hinted in the last report which came out related to the appearance of the device from Google.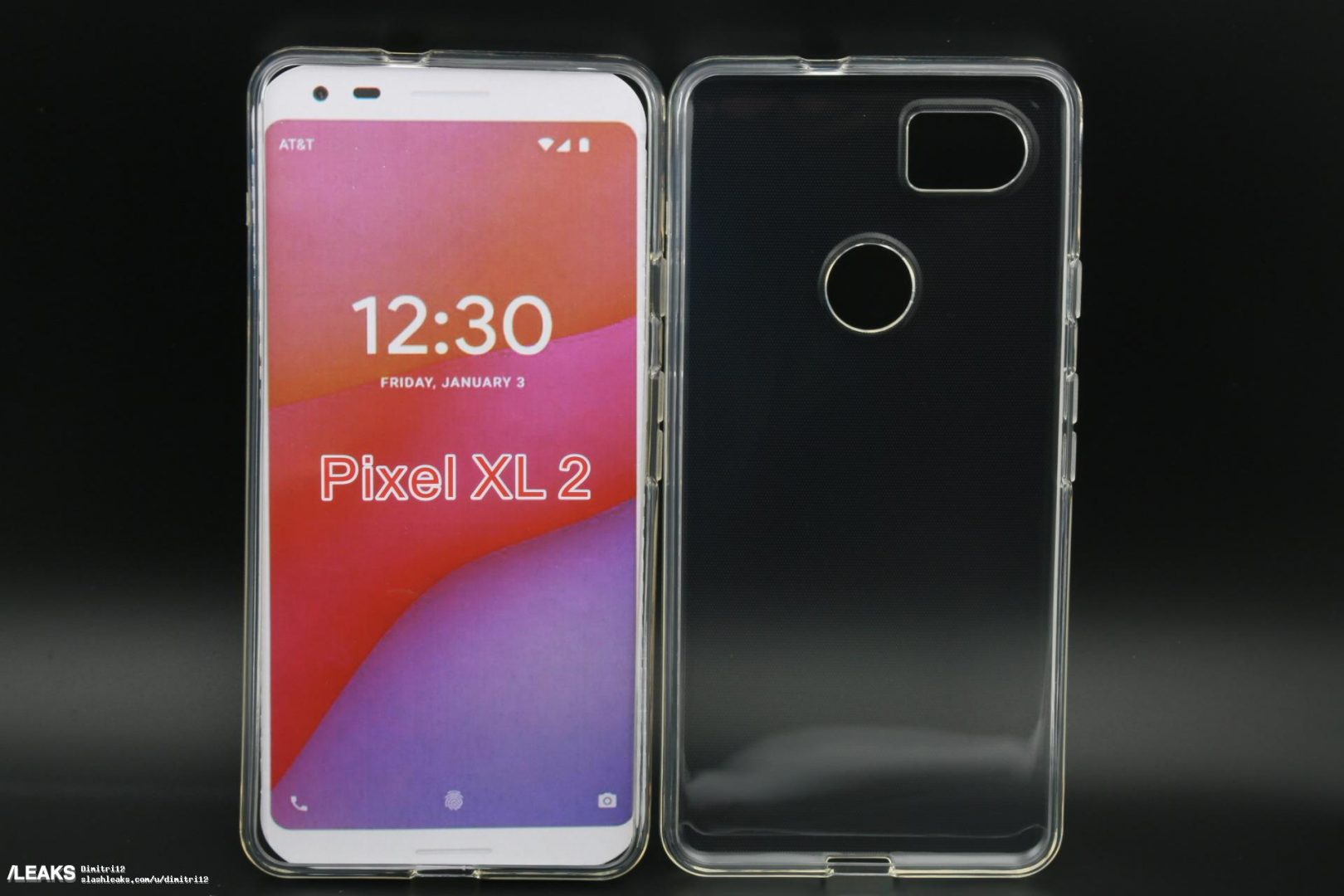 We can spot a couple of openings on the back of the case which hints at the fact that the smartphone will have the camera placed at one end in the top region. Below that the opening for the fingerprint scanner can also be spotted. Alongside these two we can also see a couple of openings on the top-edge as well as the bottom edge of the handset. Hence, we can derive from these clues that Google Pixel XL 2 which is also known as the Google Pixel XL 2017 will have the headphone jack. At the bottom, it will have the USB Type-C port.
However, there hasn't been any clear indication of how the front of the device is going to appear for the representative image is not too clear about it. It shows that the device will have thick bezels, which is completely out of trend at this moment. So we need to wait for the time being in order to come across the confirmations related to the specs and features of the Google Pixel XL 2.