Mirrorless camera is becoming the in-thing slowly and steadily. Most of the leading brands which manufacture cameras are focusing on building new devices which are mirrorless. And the newest one to rejoin the bandwagon is Nikon.
In fact, it was pretty surprising that Nikon did not venture into developing mirrorless digital cameras since 2011. But the fact the Japanese brand is finally making an effort to produce such type of cameras comes as great news for all the photography enthusiasts.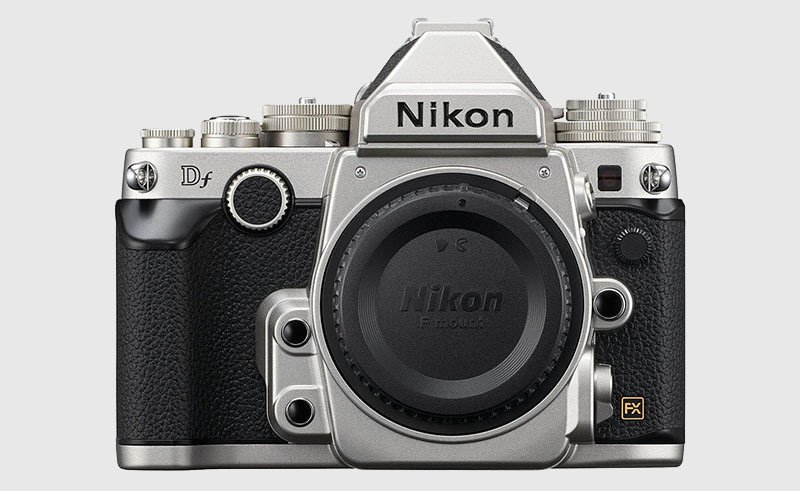 Nikon President Kazuo Ushida a few days back came up with the update that Nikon is currently developing a mirrorless camera. In an interview with a Japanese media house, he has revealed that Nikon aims to develop a 'Nikon'-ish mirrorless shooter. And he has promised that it is going to be the best when it comes to quality, or at least they would give their best to develop such a product.
Now within days of the revelation, we have come across yet another clue which further boosts what the President of the leading camera manufacturing brand based out of Japan had promised. A spokesperson has said to DPReview, "While details are confidential, we can say that we are currently developing new mirrorless products that build upon Nikon's strengths, and offer the performance prospective customers expect, including the ultimate optics performance, image-processing technologies, strength and durability, and operation."
This is really going to be interesting to see how eventually the new Nikon mirrorless camera shapes up. It's because the last time when the Japanese brand released a mirrorless camera it did not work well. The users were pretty unhappy with the 1-inch CX format sensor. And that is what actually makes the situation quite intriguing. Certainly more updates are going to come up in the coming days and it has been not long that reports came out regarding a new lens from Nikon. To stay updated regarding all those, do not forget to come back to this thread.