We have been receiving news about the new Samsung Galaxy J7 (2017) for some time now, including the fact that it will carry dual rear cameras. Now, a new feature has set apart the Samsung Galaxy J7 (2017) yet again. The new Samsung device has Dual Messenger feature using which the user can handle two separate social media accounts on the same device.
Till now, there have been devices which could support dual Whatsapp accounts. In fact, some Samsung devices too had a feature called Secure Folder, which is an app found on the Google Play Store. Many flagship Samsung phones carried the feature. However, now Samsung seems to have developed a new method to place two separate social media accounts on the same device using the Dual Messenger feature.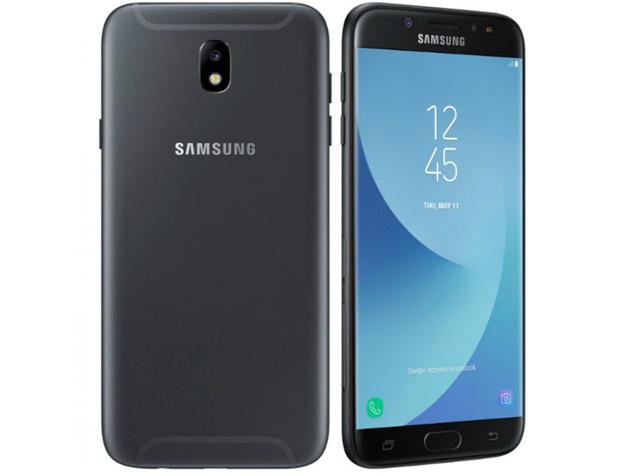 Dual Messenger will support WhatsApp, Facebook, Snapchat, Skype, and Facebook Messenger, among other social media networks. However, Instagram, which does support more than one account anyway, will not be on Dual Messenger at the moment. Simply launch the app from Dual Telegram and log in like you normally do.
How To Use Dual Messenger on Samsung Galaxy J7 (2017)
It is easy to use the Dual Messenger app on the Samsung Galaxy J7 (2017). On board the Galaxy J7 Max, which is a part of the J7 family, you can access it by navigating to Settings, and then head to Advanced Features. Under the latter option, enable the feature for each app. Once enabled, there will be two icons for the same app visible in the apps drawer. It will be easy to spot the second app: the icon will have a linked chain on the icon. Also notable is the fact that both the apps can be used simultaneously in the Multi Window mode. We will keep on providing you all the features of the Samsung Galaxy J7 (2017) as and when they are revealed.