Rivals Samsung and Apple have come together once again after 2013, latest reports indicate. Samsung has reportedly bagged a contract with Apple to manufacture its next-generation 7nm A12 chipsets for next year's iPhones. If the reports do prove to be correct, this will bolster the South Korean giant in a major way after it lost out on the deal to manufacture the Qualcomm Snapdragon 845 processors to TSMC (Taiwan Semiconductor Manufacturing Company).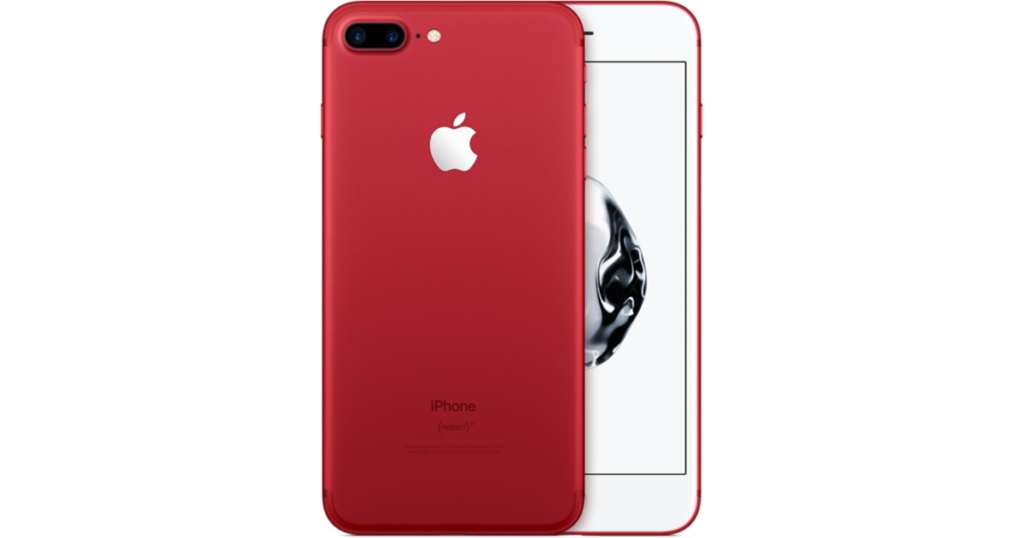 Apple's next generation of processors is the A12 processor, which will be built on the 7nm fabrication process. The Investor, a respected South Korean news outlet, today reported that TSMC has apparently lost out on a renewal of its contract to continue manufacturing chipsets for Apple. TSMC, interestingly, currently manufactures the 10nm A11 chip which Apple currently uses.
Samsung had earlier lost out on an opportunity to manufacture the next-generation Snapdragon 845 processors, which may power the upcoming Galaxy S9 smartphones, after Qualcomm realized that they would not be delivered to them on time. Since Qualcomm's newer chipsets are normally released at the beginning of each year, that could possibly be a reason why Samsung was not able to fulfill the contract. Apple's iPhones, which are normally released in September, may give enough time for full-scale manufacturing to end.
The Investor reported that Samsung was currently in the testing phase for the new A12 chips. As soon as Apple gives the green signal, production for the next-generation 7nm chipset will begin. It also said that industry sources had stated that one of the three co-CEOs of Samsung, Kwon Oh-Hyun, who oversees the chip manufacturing division, had played a major role which ultimately ended in Samsung bagging the contract.
Interestingly, Samsung had manufactured Apple's chipsets until 2013, when it lost the contract to TSMC, its Taiwan-based foundry rival. Samsung, concurrently, manufactured Qualcomm chipsets. Now that TSMC will manufacture Qualcomm chipsets, and Samsung will manufacture Apple's chipsets, the cycle is, seemingly, complete.